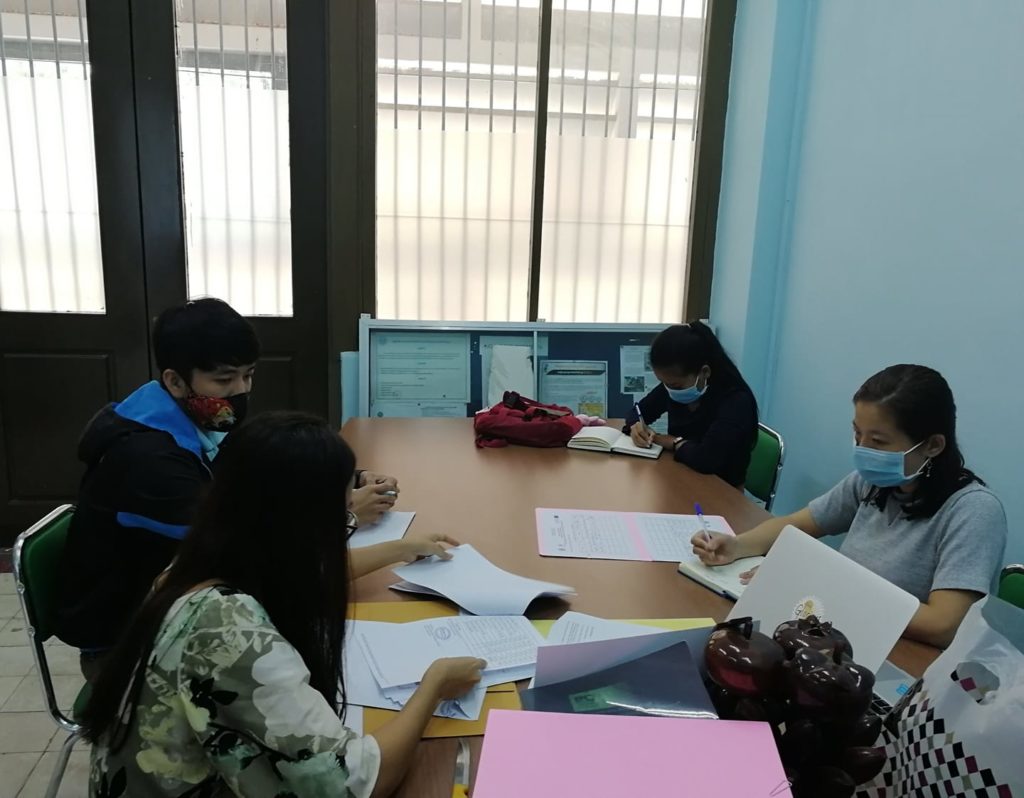 Electronic Equipment Bid Opening
---
On March 2, 2021, we opened the bid offers to the electronic equipment for the e-learning facilities that will be implemented in the framework of FoodSTEM project.
The bid opening was held at Institute of Technology of Cambodia (ITC) in front of the 3 bidder representatives.
Thanks to all the companies for the offer and for coming to join this bid opening !