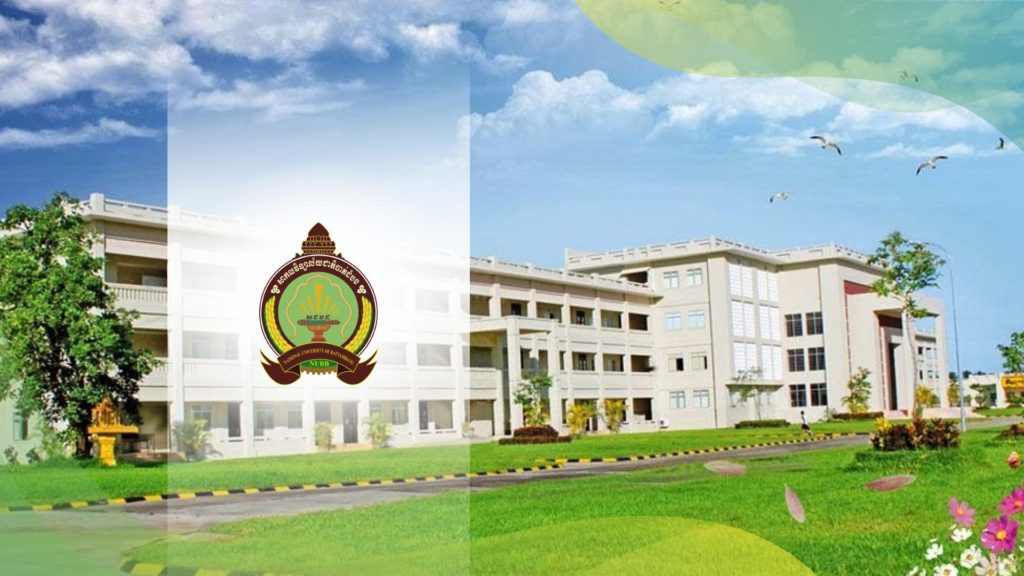 The National University of Battambang, Cambodia
The National University of Battambang (NUBB) was founded in 2007 with the vision of providing opportunities to students living in rural areas, especially in north-western Cambodia. These opportunities include access to higher education and services that contribute towards the development of their individual careers as well as to that of local communities while at the same time reducing the knowledge gap between the rural and urban population. UBB has over 3,000 local students from Associate to Doctoral programs who are currently studying in its five faculties (Business Administration and Tourism; Science and Technology; Agriculture and Food Processing; Sociology and Community Development; Arts, Humanities and Education) and one Institute of Foreign Languages.
In order to balance out theory and practice, NUBB provides students with the various facilities including: Spacious Study Buildings; Library; Agriculture Building; Sport Centre; Research and Training Farm (21 hectares): A wide range of Technological Laboratories covering such aspects as: Microbiology, Basic Science, Food Processing, Animal Science, Plant Tissue Culture, Water Processing, and Engineering Laboratories, and Soil Museum.
FAFP has been working on Conservation Agriculture in communities with farmers to improve agricultural farming practices and their livelihoods, with support of United State Agency for International Development; and also offering a Master of Science in Sustainable Agriculture, with support from the Project on 'Implementing quality of education & training of the young Universities in Cambodian rural area' (UNICAM) of Erasmus+ Program for Capacity Building of Higher Education.
FoodSTEM team at NUBB
---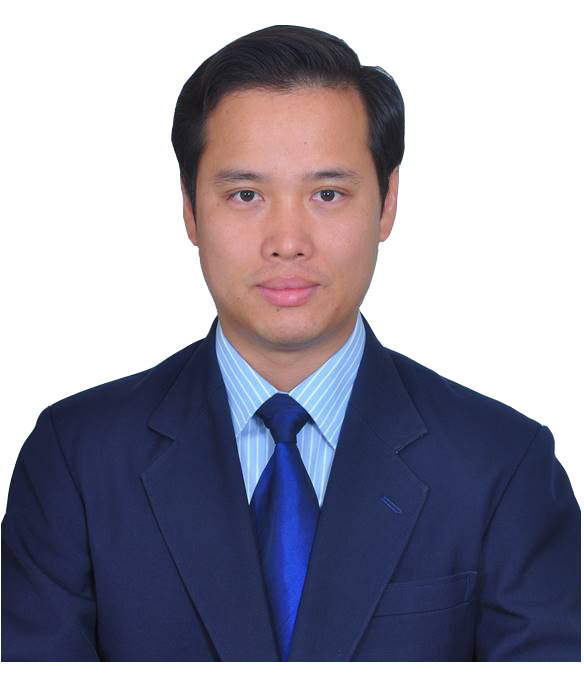 Pao Srean, FoodSTEM project Coordinator at NUBB:
Has a PhD. in agroecology and is specialised in research in agroecology, aquaculture and environmental science.He is now the dean of the faculty of Agriculture and Food Processing of the National University of Battambang