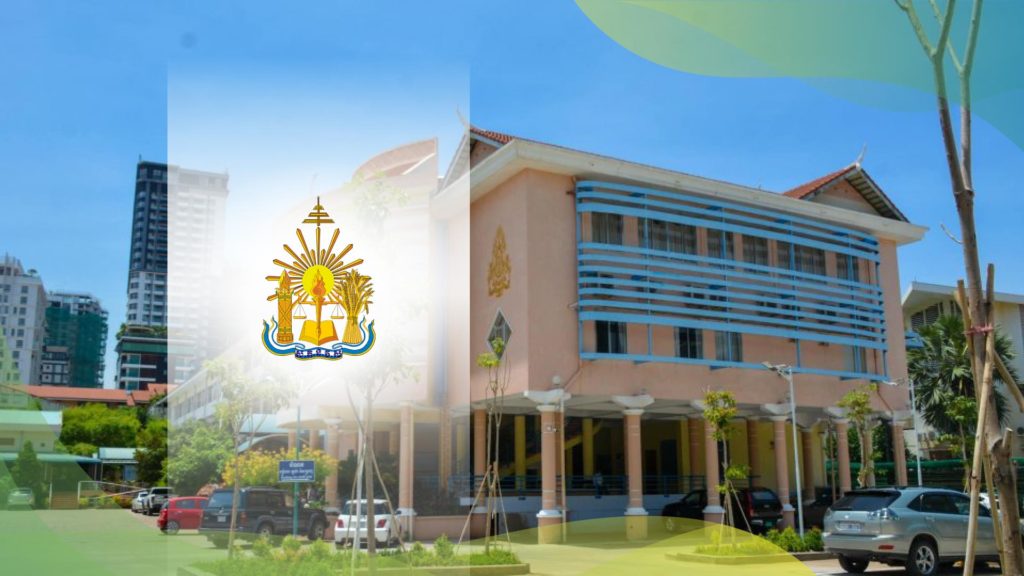 The Royal University of Law and Economics, Phnom Penh, Cambodia
The Royal University of Law and Economics (RULE) is the first and oldest higher education institution in Cambodia. It was originally founded in 1949 as the "National Institute of Law and Economics". RULE maintains its position as the first and leading national university in the area of Law, Public Administration, International Relations, Accounting, Banking and Finance, Economics and Management. RULE has around 15,000 students with four faculties: Law, Public Administration, Economics and Management, and Informatic Economics.
RULE provides teaching and research programs that prepare students and enable faculties and researchers to address the needs of Cambodia and the surrounding region for sustainable development.
Aiming to achieve a high quality of education with international standards, RULE has broadly expanded its international collaboration with many qualified foreign universities to promote academic exchange and double degrees.
About 100 lecturers from numerous foreign universities are officially invited to give lectures to RULE's students. More than 40 permanent foreign lecturers actively teach on campus. RULE currently has international agreements for academic exchange with a total of 39 foreign universities and research institutions. Finally, it is to be noted that RULE is one of the two Cambodian higher education institutions members of the ASEAN Universities Network (AUN).
FoodSTEM team at RULE
---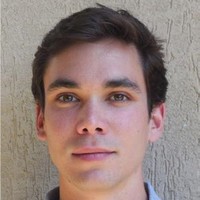 Paul Angles, FoodSTEM project Coordinator at RULE
Economist by training, Paul Angles had several working experiences in Eastern Europe and in the Balkans before landing in Cambodia. Now, it has been more than three years since he joined the French Cooperation Department at RULE. He is now the Deputy Head of Project. His duties include the coordination of the FoodStem project in his institution. Previously, he had the chance to be involved in other Erasmus+ projects, namely Dockside and Wanasea.