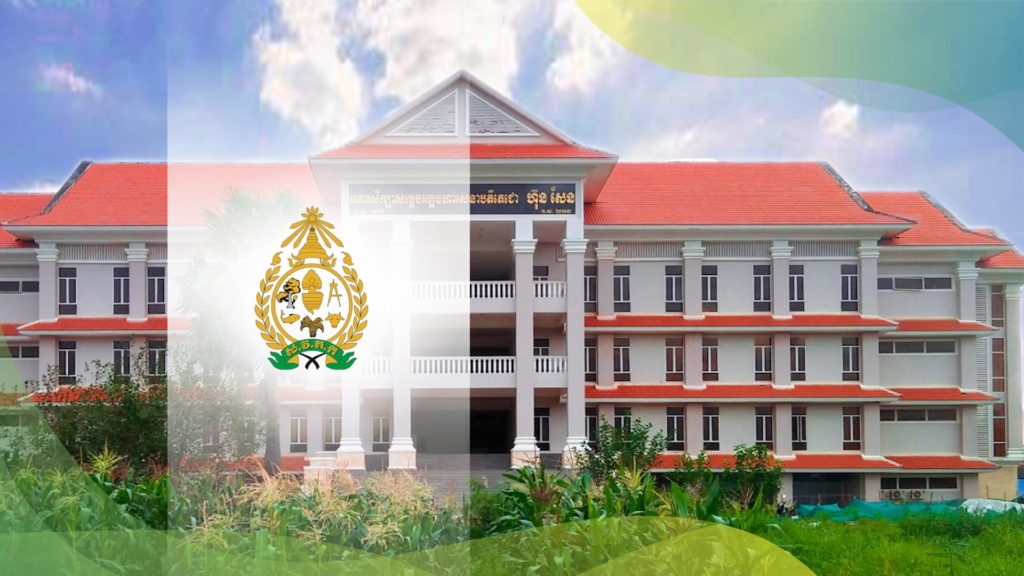 The Royal University of Agriculture, Phnom Penh, Cambodia
The Royal University of Agriculture (RUA) was established on December 1964 by the late king father, His Majesty King Norodom Sihanouk with support from the French government to provide higher education in agricultural sciences. On 27 December 1999, the university was first declared as a public administration institute, and since then has been considered as is the first leading public institution in Cambodia tasked to provide higher agricultural education and to serve as the government's primary agent for planning, producing and distributing agricultural human resources in the country.
RUA is technically supervised by Ministry of Agriculture, Forestry and Fisheries. It is academically accredited by Ministry of Education, Youth and Sport and financially supported by Ministry of Economy and Finance. There are 10 faculties: Agronomy, Animal Science, Veterinary Medicine, Forestry, Fisheries, Agricultural Engineering, Agricultural Economics and Rural Development, Agro-Industry, Land Management and Land Administration, and Rubber Science.
RUA has also one graduate school (Graduate school of Agricultural Sciences), three divisions, ten centers, and four offices. RUA offers associate, bachelor, master and doctoral education for over 3,000 students per year. The Master and PhD programs consists of both research and coursework aspects. RUA research and educational direction focus on agricultural, natural environment and, food quality and markets (i.e. food safety, food processing, pre-harvest, harvest and post-harvest technologies, development of farmers' organization models to ensure the quality of agricultural products supply, value chain studies to describe formal and informal agricultural production and marketing), agricultural engineering and appropriate technology and intensification and productivity improvement of cropping, aquatic and animal production systems.
FoodSTEM team at RUA
---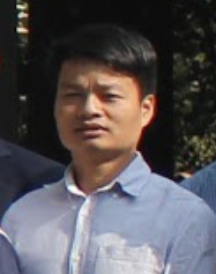 Mr Nguon Samnang, FoodSTEM Coordinator at RUA
Mr Nguon Samnang is the director of ECOLAND or Ecosystem Services and Land Use is a research centre based at Royal University of Agriculture (RUA), Cambodia and the Dean of the Graduate School. Is has an expertise in natural products research and food science