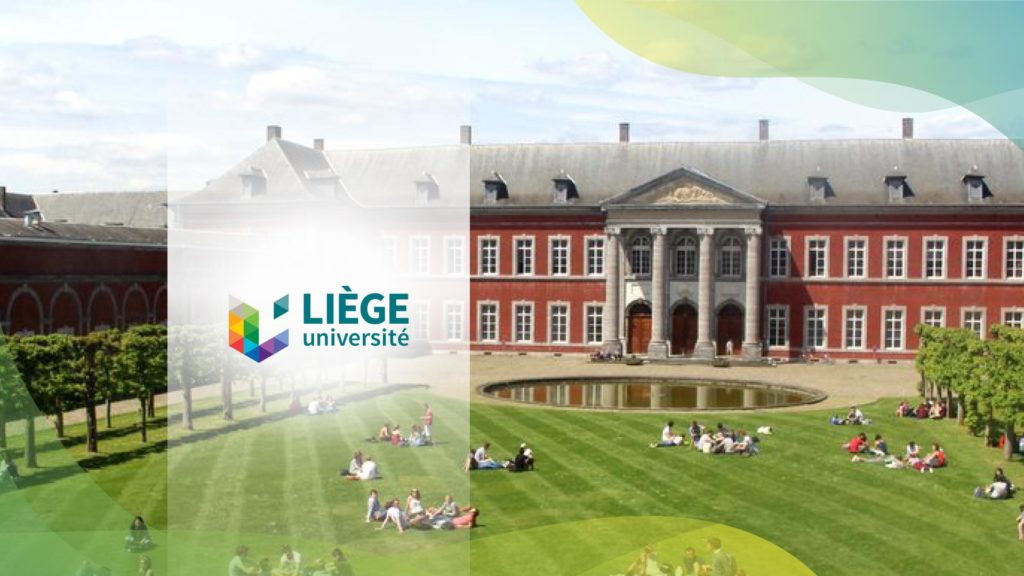 University of Liège, Belgium
The University of Liège is an international institution driven by (historical and modern) social, technological and industrial realities. It covers all academic disciplines, offers 38 Bachelor, over
285 Master and Advanced Master programs. Its three main missions are education, research and commitment to the community. The University of Liège promotes a multidisciplinary approach, quality education and excellence in research.
The University has made major investments to support its 22,000 students, across its 11 faculties (colleges), by providing services such as academic and general assistance, guidance and counselling, and language classes, including French for non-native speakers. These best practices in terms of mobility were recognised by award of the European Union's ECTS and DS Labels in 2009 and 2010 and in 2013. The European Commission acknowledged the quality approach of the University by delivering its label of "HR Excellence in research". This label testifies to our commitment to offering a stimulating and favorable work environment as well as fair and transparent recruitment and appraisal procedures.Within the University of Liège, 2 faculties are mainly involved in the food safety and quality field: Gembloux Agro-Bio Tech (faculty of bioscience engineering) and the faculty of veterinary medicine, which will be involved in this project.
FoodSTEM team in the University of Liège
---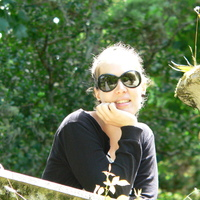 Caroline Douny, FoodSTEM project coordinator in the University of Liège
Mrs Caroline Douny has a PhD. in veterinary sciences and is not a postdoc researcher at the university of Liège
---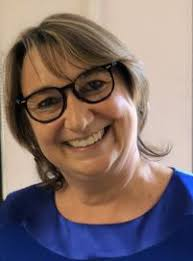 Marie-Louise Scippo, FooSTEM co-coordinator in the university of Liège
Mrs Marie-Louise Scippo has a master degree (1985) and a PhD (1992), both in biochemistry, from the University of Liège.
She is a Professor at Liege University and has expertise in food safety, chemical risks linked to foodstuff for residues and contaminants determination in various matrices, development of in vitro essays to study endocrine disruptors and study of degradation products of fatty acids and proteins in food.