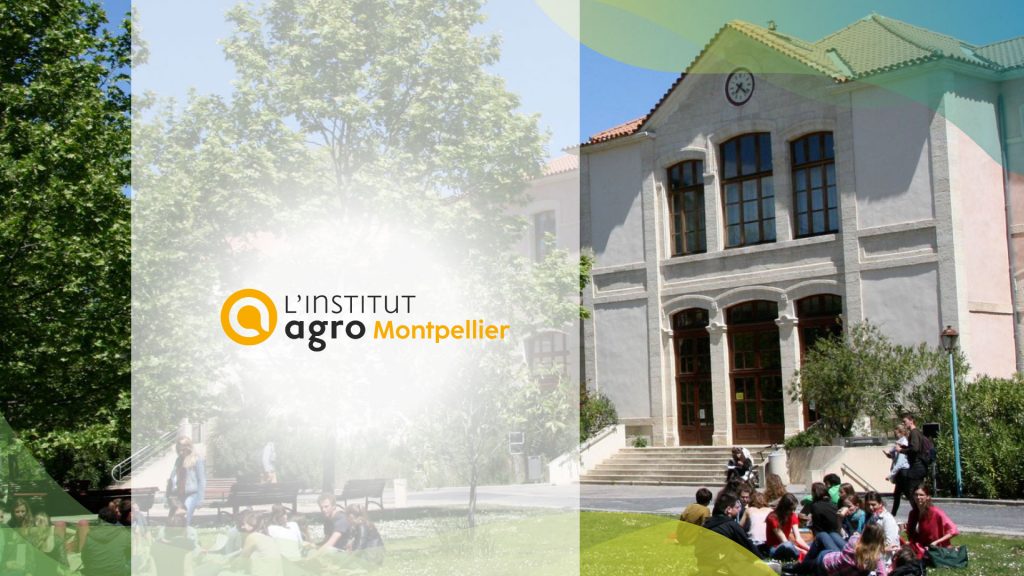 L'Institut Agro – Montpellier , France
Institut Agro Montpellier (France), with more than 1650 students enrolled, has an academic staff of 88 professors and 345 external lecturers and 450 other personnel. This National Institute of Further Education in Agricultural Science offers a full range of courses from Bachelor of Science Degree level, vocational qualifications to PhD level, as well as a range of agricultural and food engineering training curricula. The school's main missions concern initial and further education, research, international scientific and technical cooperation and sustainable development in
Agriculture, Agri-Food Science, Environment and Rural Management. The institute offers courses specifically dedicated to innovation in Mediterranean, tropical and sub-tropical issues. The institute is deeply implicated in international education: 27 % of the students are from other origins than France with 50% of PhD students from abroad. Also, Institut Agro Montpellier (France) benefits from a prominent and worldwide scientific environment in agricultural and food technology sciences and is part of Agropolis International. This association brings together more than 2000 scientific researchers working in 112 research units. It is the leading pole of expertise or 'cluster' of this kind in Europe. The headquarters of the worldwide leader in agricultural sciences: The Consortium Group on International Agricultural Research (CGIAR) is located nearby. The CGIAR with fifteen specialized research institutes set up in most developing countries employs 8500 researchers.
FoodSTEM team at Institut Agro Montpellier
---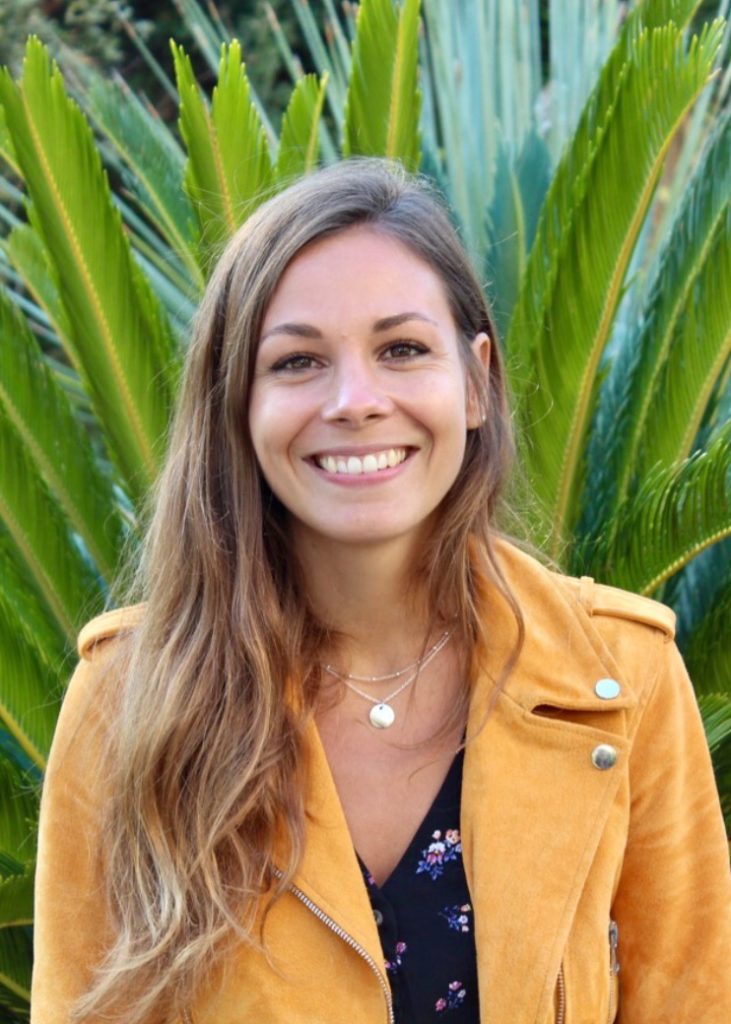 Adeline Ceccarelli, Project Coordinator at Institut Agro Montpellier
Adeline Ceccarelli is a food technology engineer and a member of the international food and agricultural consulting department of Institut Agro Montpellier (France) . She has an extended expertise in project management, food technology, food safety, pedagogical engineering as well as a Worldwide experience in food processing, through different approaches such as project manager in research and development (Mars chocolate, Lactinov) and coordinator of international projects in partnership with higher education institutions. She has been the coordinator of an Erasmus project (INOVIA, entrepreneurship and innovation in agri-food) with L'institut Agro Montpellier.
---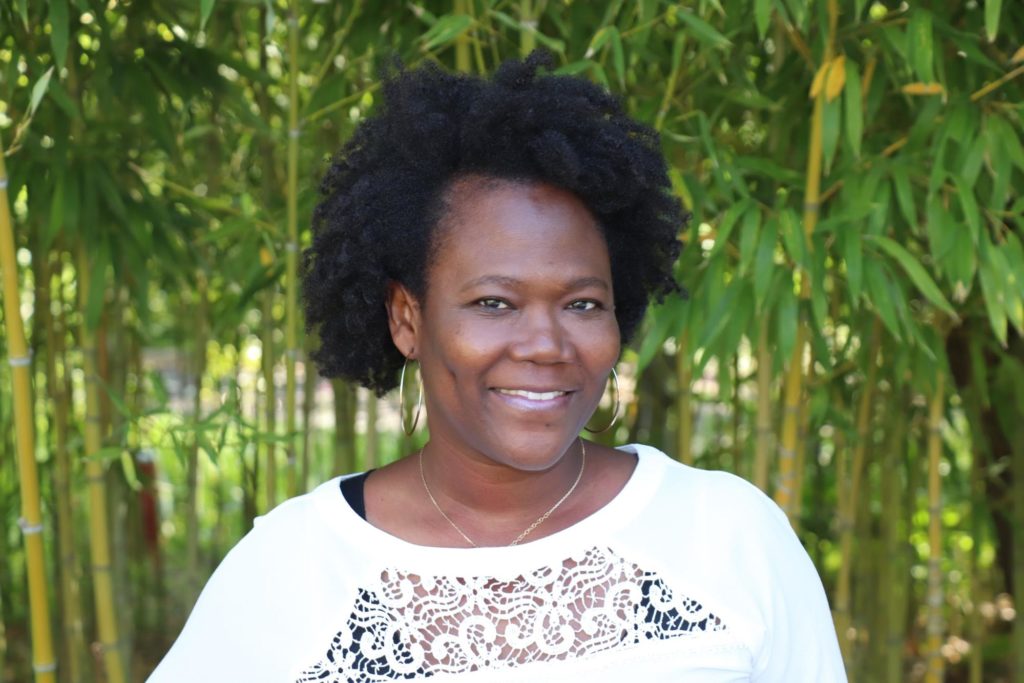 Evelyne Galtier, FoodSTEM project administrator at Institut Agro Montpellier
Mrs Evelyne Galtier is in charge of administrative and financial management of international cooperation and has an expertise in project administration. She does the administrative and financial coordination of different Erasmus + projects that Institut Agro Montpellier (France) coordinates or is taking part in, she sets-up, follows-up, administrates and does the financial reporting of KA2 projects, partnership conventions, student mobilities, etc.