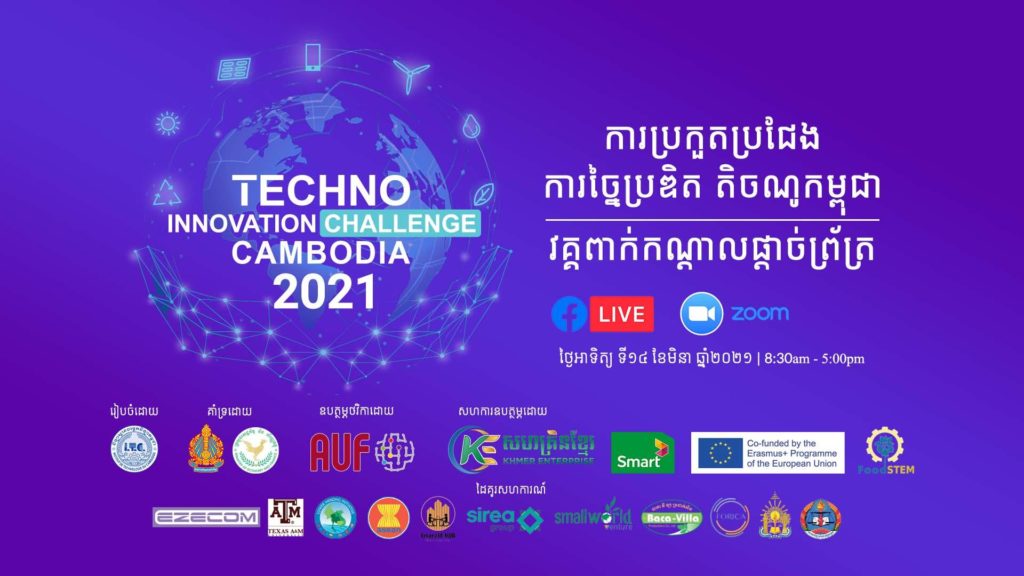 Having selected the first round of evaluation and suggestion, our candidates have been back to update and enrich their work in order to compete again with the final round to get the award of our program. As the result, we could get the outcome as below:
The 17 finalist teams pitched on the final round competition to compete for cash awards.
Each team was given 5 minutes to pitch, show video clip and demonstrate their prototypes, followed by a 5-minute Q&A session, where judges could ask questions to clarify and inquire more details.
The 1st Winning team received USD 2,000, the 2nd Winning team received USD 1,500, and the 3rd Winning team received USD 1,000. And other 3 teams will receive 500$ for runner up award
Honor and distinguish judges
---
To find and capture the best teams for season this year, we have invited our distinguish judges from different panel and sector to score the teams and evaluate the possibility that teams could run forward to the real market in the future.
OUR JUDGES