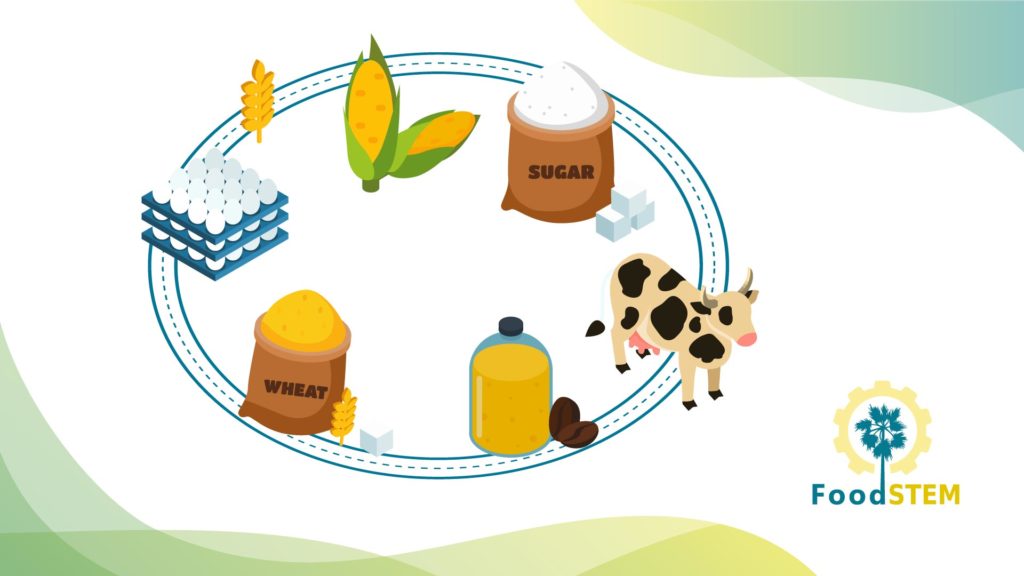 The course aims to provide concepts and fundamentals with tools in order to create the food production line and premise of a product in the agro-food industry.
Online courses: Students acquire knowledge including steps to design a food plant, fundamental principles in the design of agri-food industrial establishment with hygienic and food grade concepts in mind.
Teamwork/interactive work: Students work in groups of 3 or 4 on a select food product in order to design a food industrial plant following steps, tools, and techno-economic feasibility study presented in this course.
---
AT THE END OF THIS MODULE, THE STUDENT SHOULD HAVE UNDERSTOOD AND BE ABLE TO: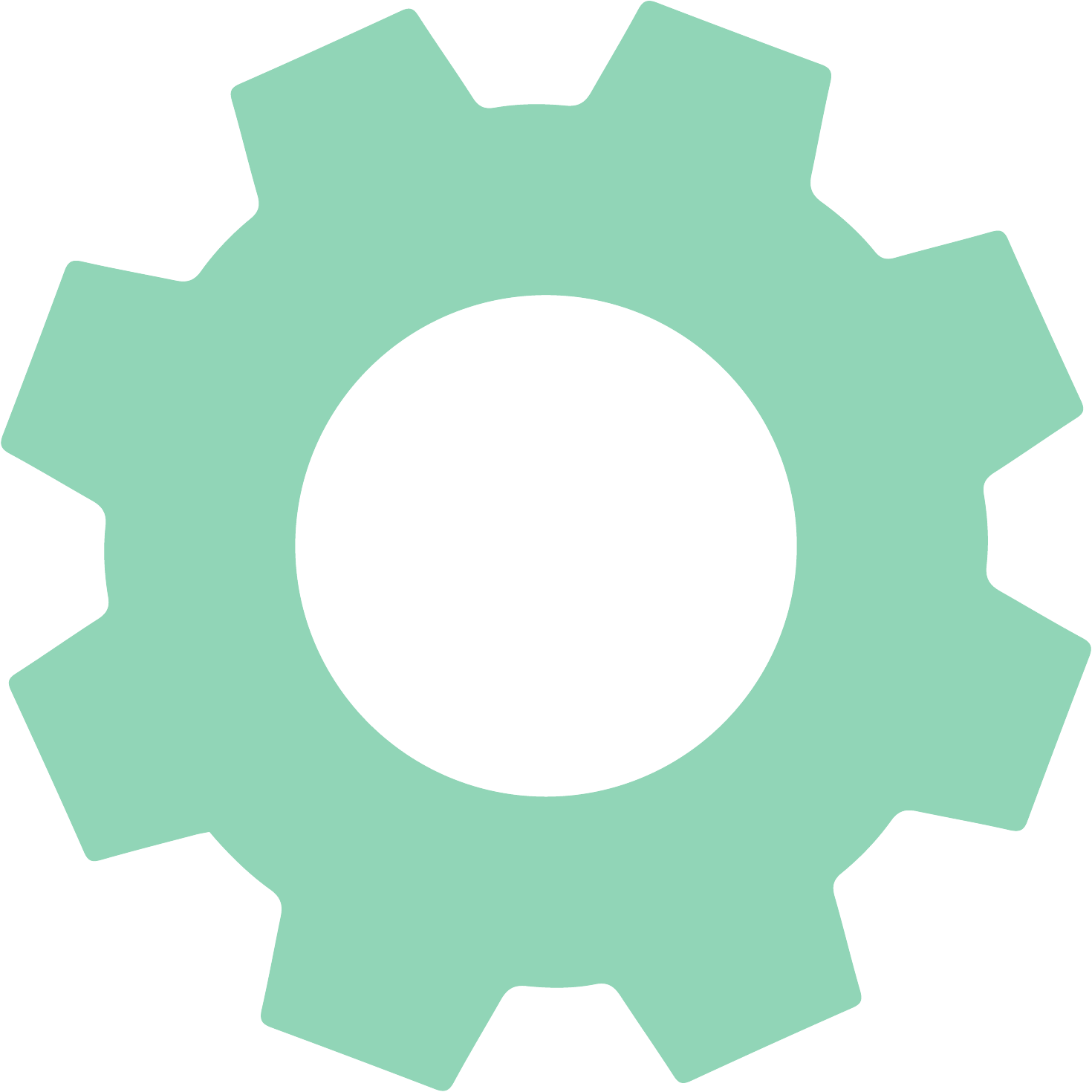 Describe steps to design a food plant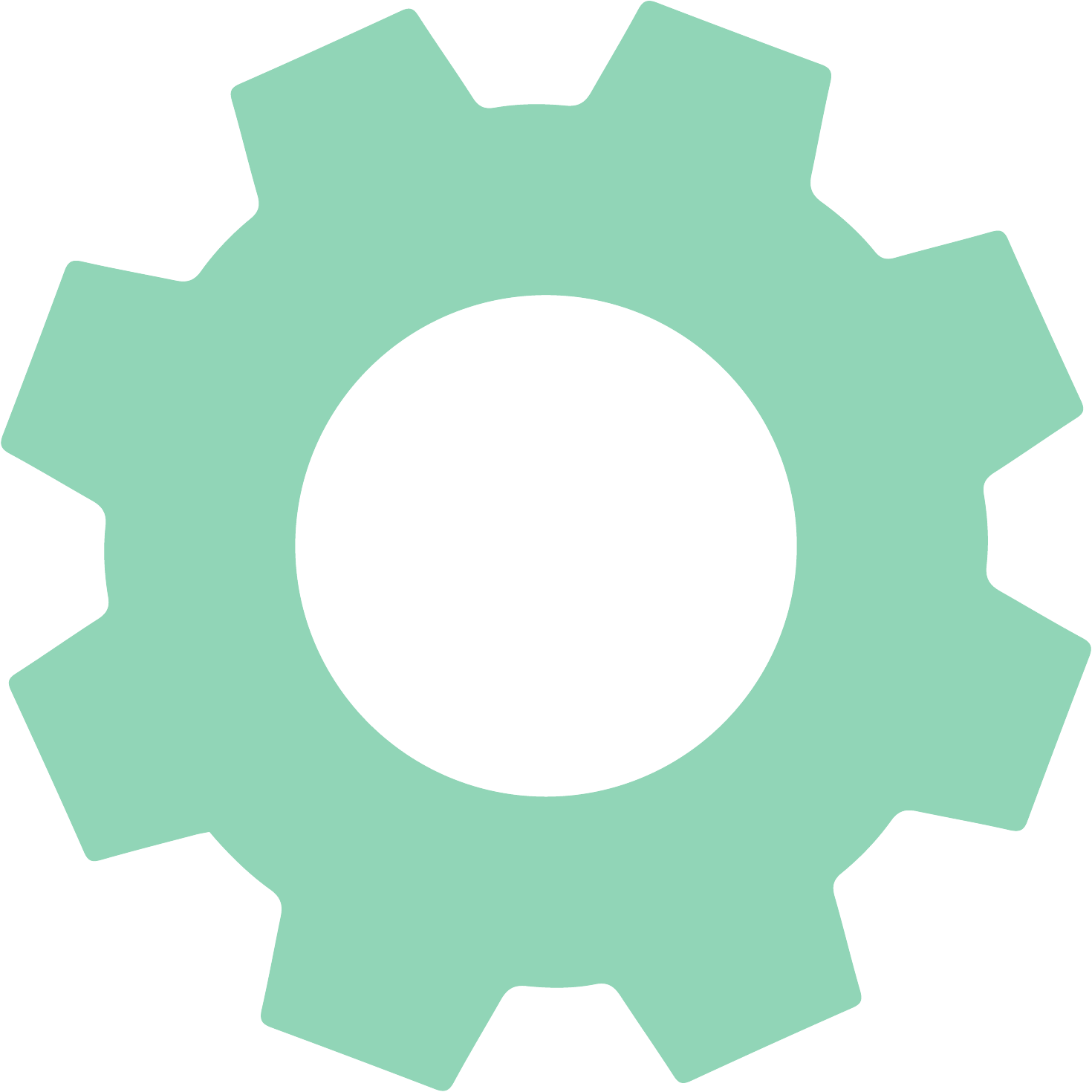 Use the techno-economic feasibility study tools and technical tools to design a food plant of a selected food product.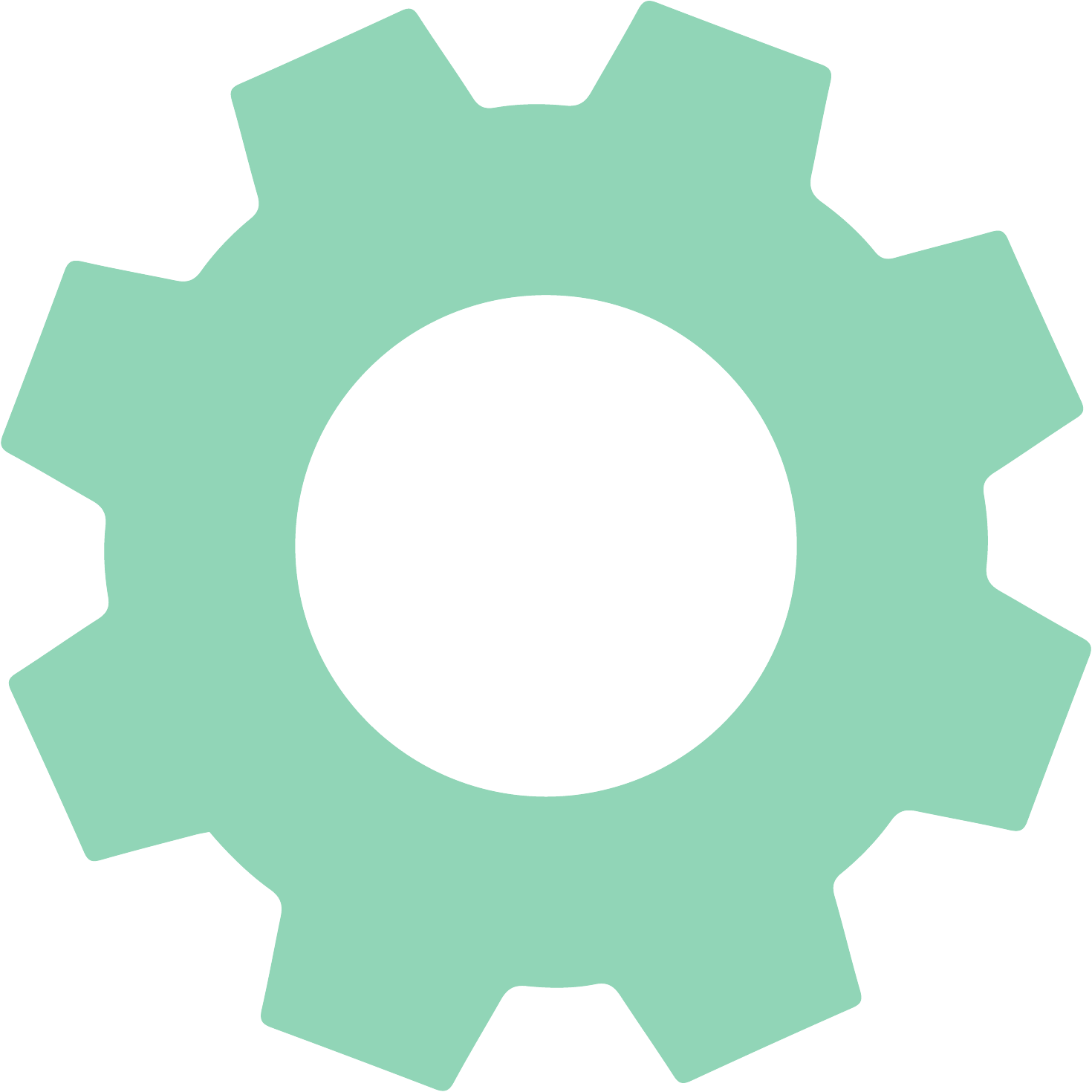 Understand the concepts of food grade and hygiene to equipments and premises to construct a food production plant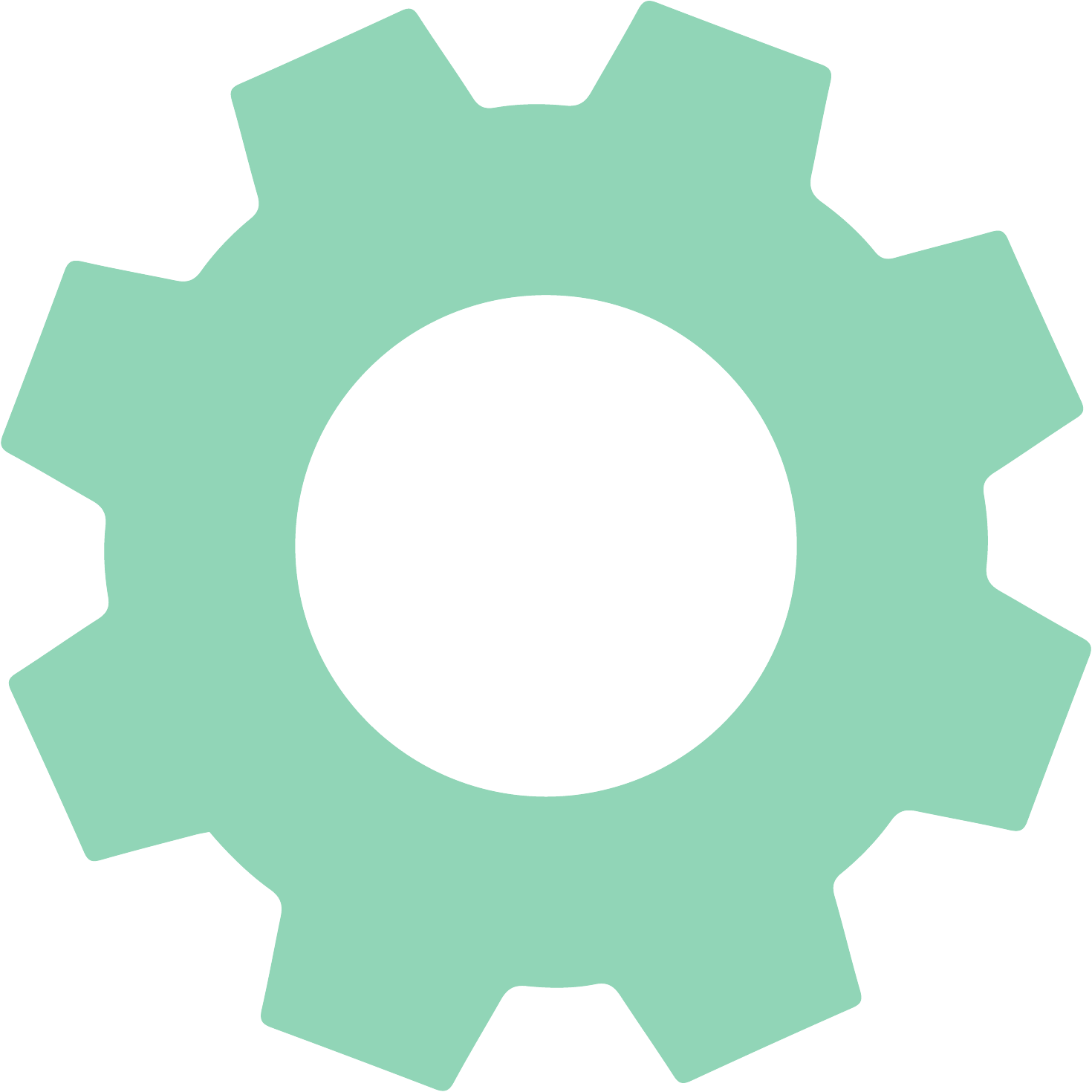 Apply the concepts and steps in the process of designing a food plant
This course includes 3 main modules:
---
THIS COURSE INCLUDES 3 MAIN MODULES:
Module 1 : Overview of Food manufacturing
Module 3: Fundamental Manufacturing Processes in the Food industry
Sequence 3.1 Process mapping
Sequence 3.2 Manufacturing process
Module 4: Plant layout and Process design
Sequence 4.1. Design and Construction of food premise
Sequence 4.2. Food plant design and layout guideline
---