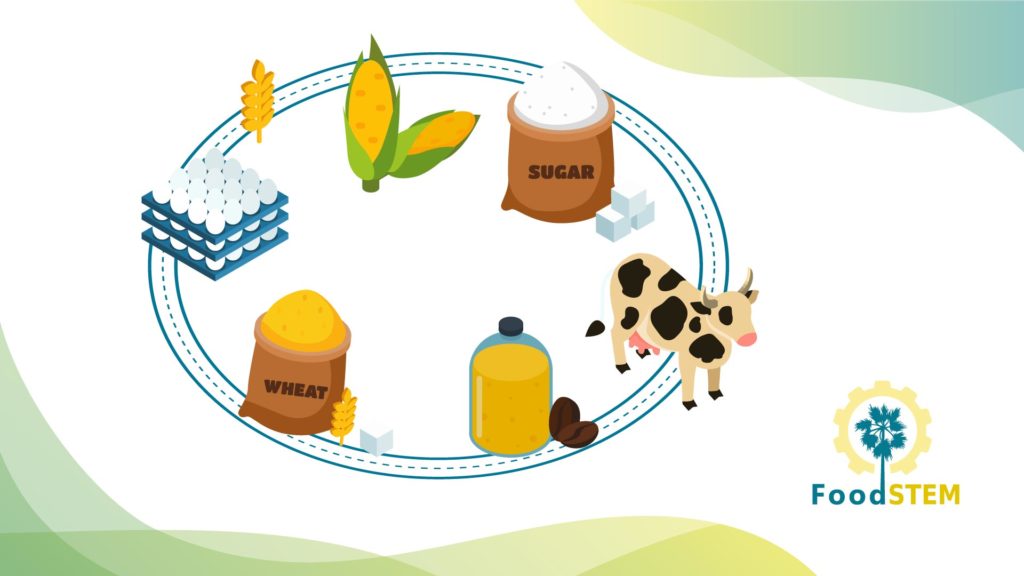 Development Process
---

Pedagogical Objective
---
This entrepreneurship course aims to develop Cambodian students awareness of the entrepreneurial approach, to develop a good technical knowledge and proficiency with tools such as CANVAS method. The aim is also to develop an entrepreneurial approach that will allow them to be mindful of the needs of the population. All the modules will give the students the practical knowledge to be able to carry out a business plan in a local context.
AT THE END OF THE COURSE, STUDENTS SHOULD HAVE UNDERSTOOD AND WILL BE ABLE TO: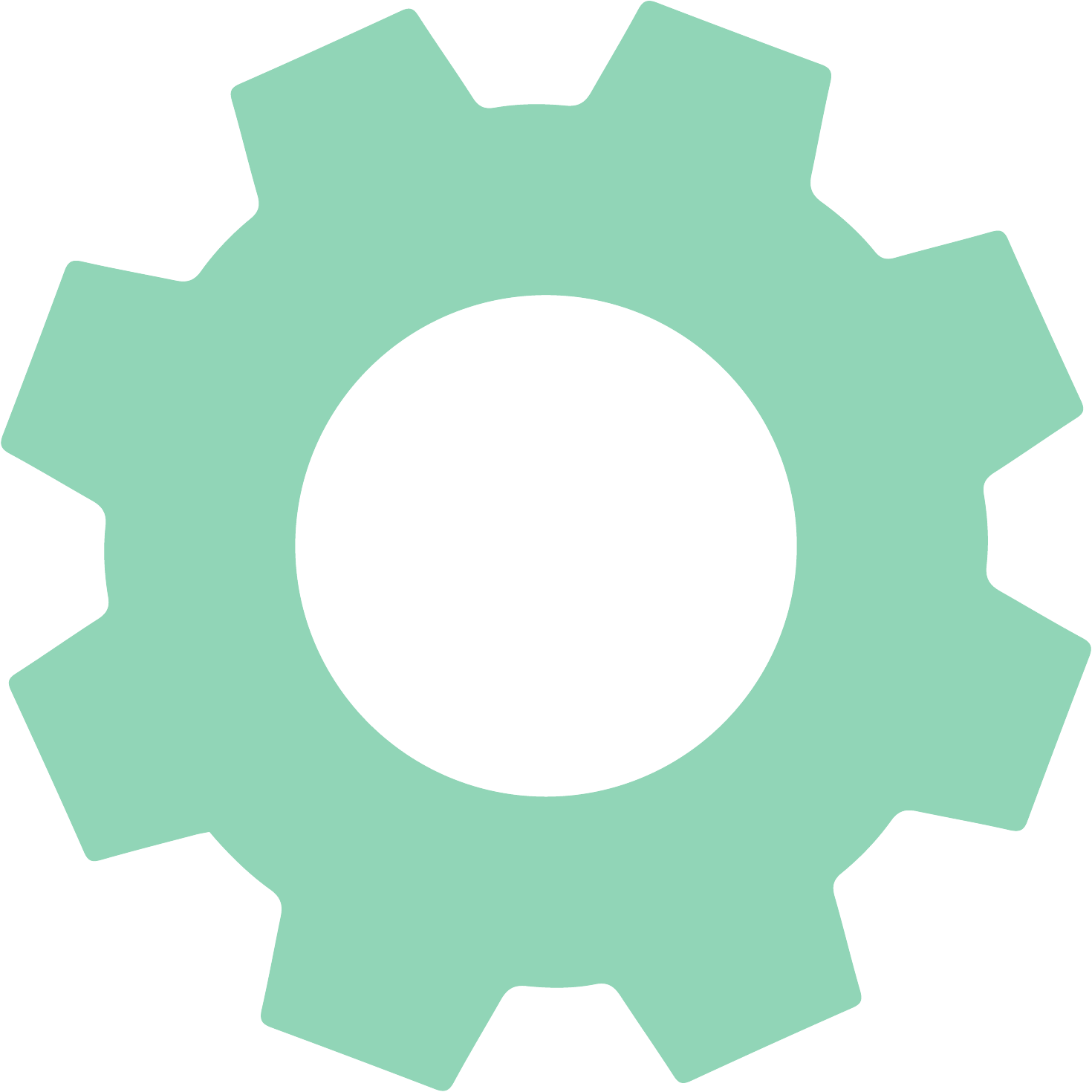 Identify the social, psychological and economic foundations of entrepreneurship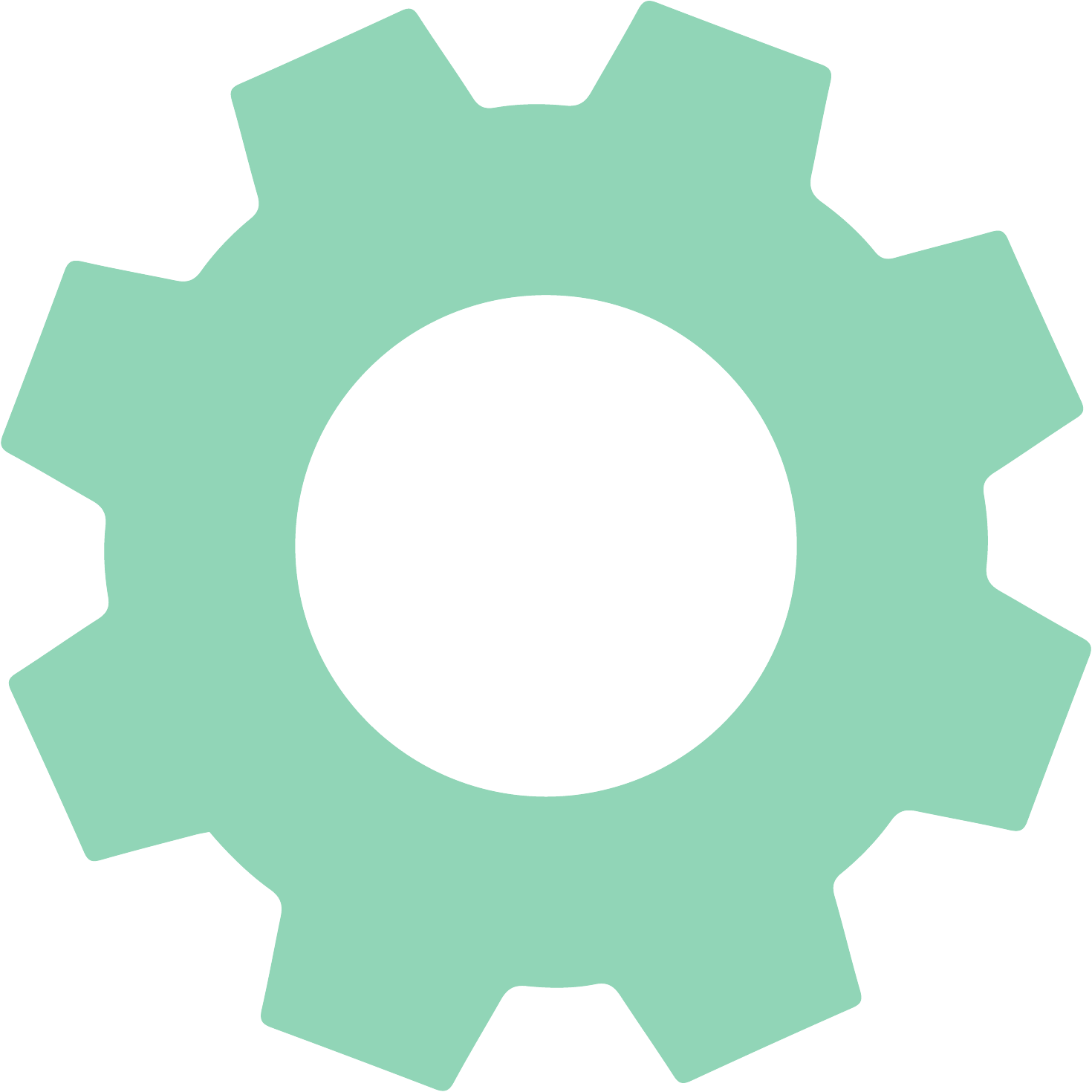 Discover and develop your entrepreneurial potential.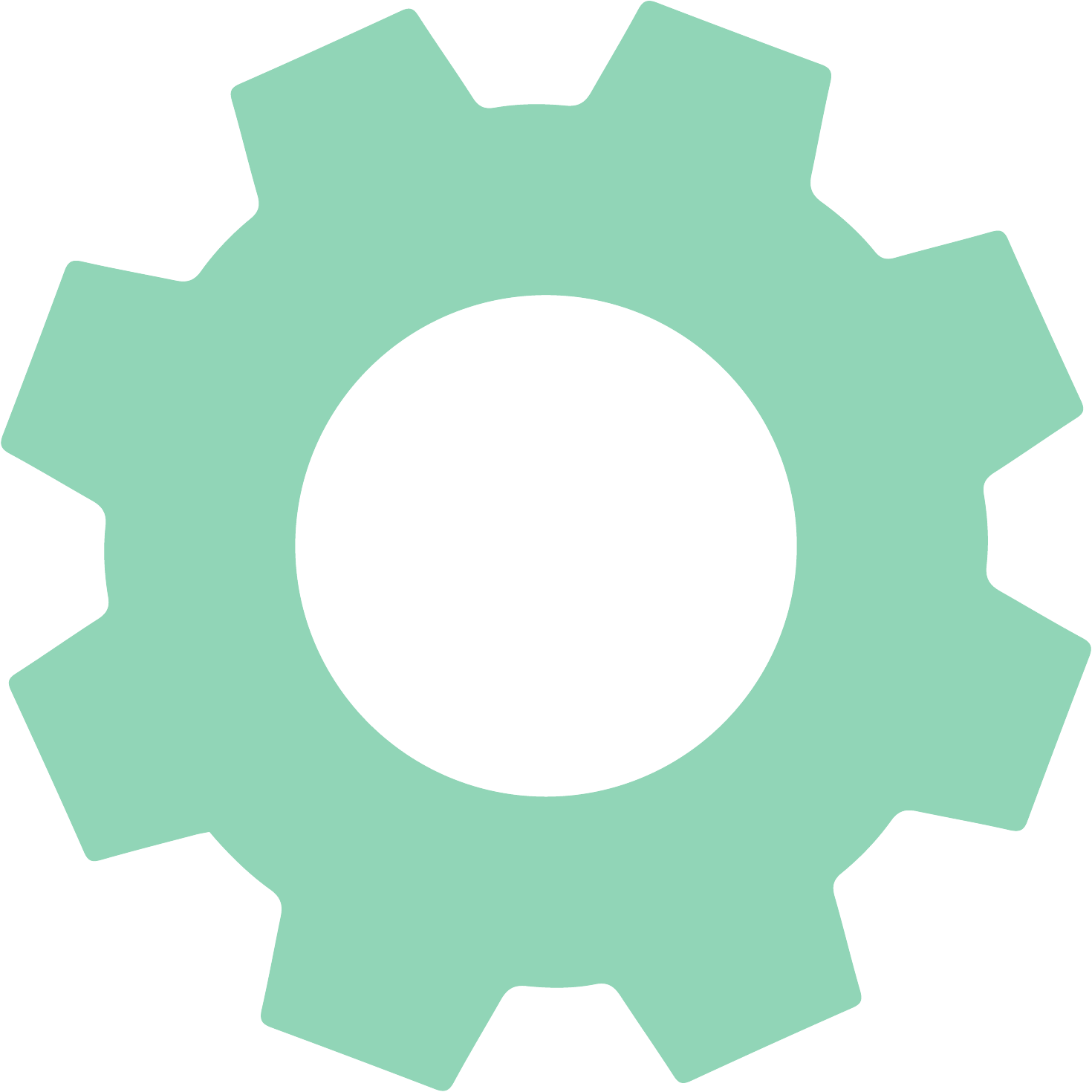 Distinguish economic, social and mixed forms of entrepreneurship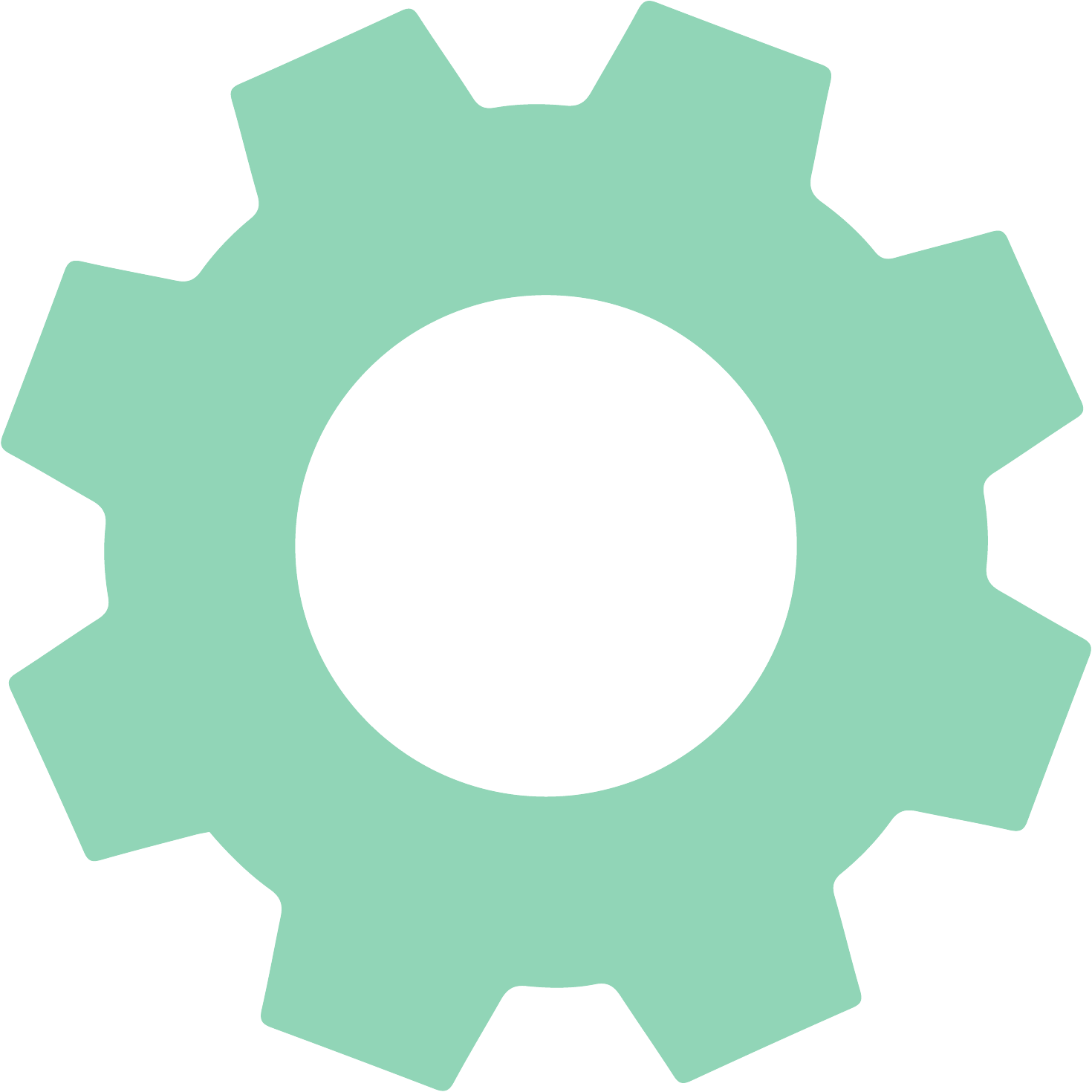 Identify the different phases of creation and development of a project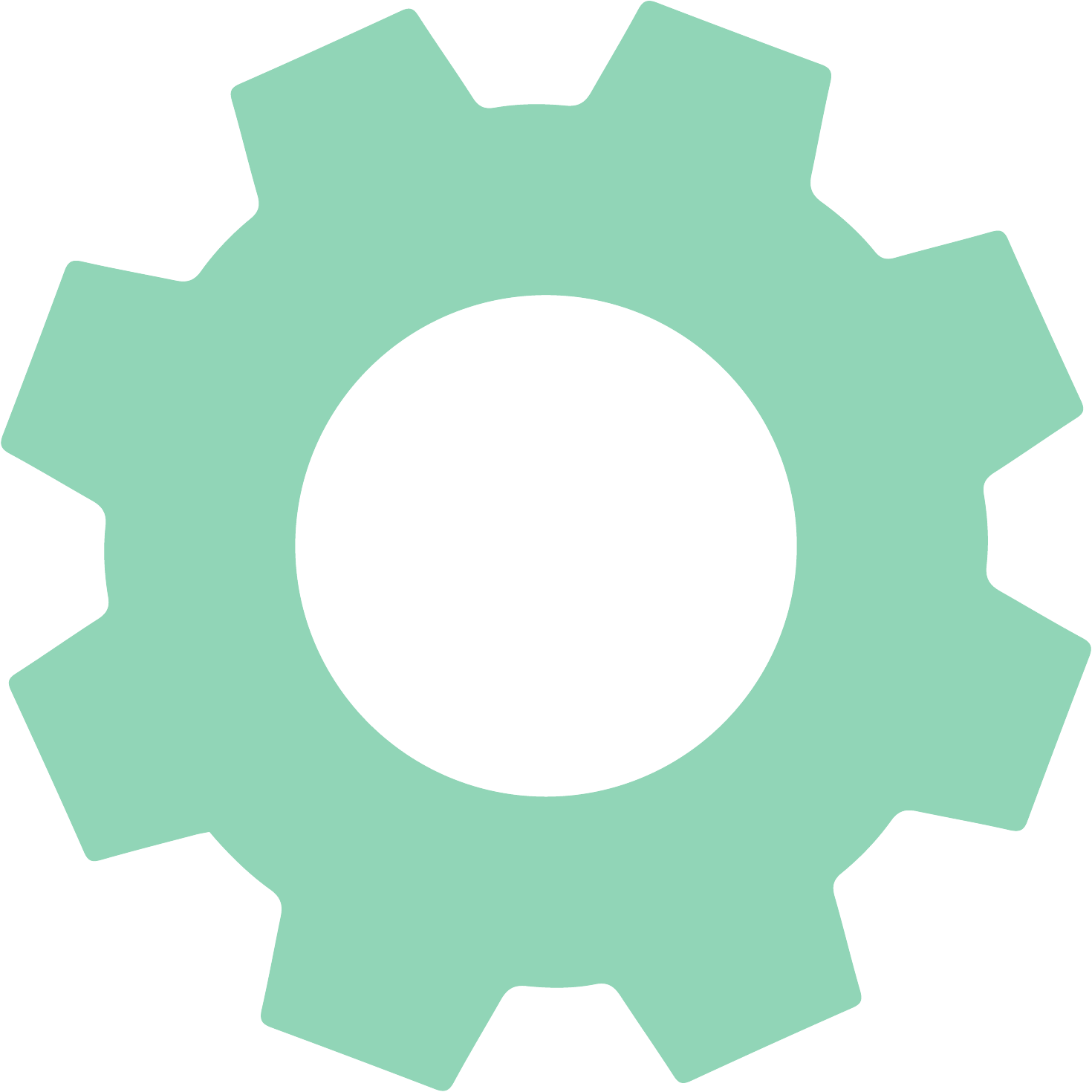 Become familiar with the constraints of the transition from creativity to project, from action to success.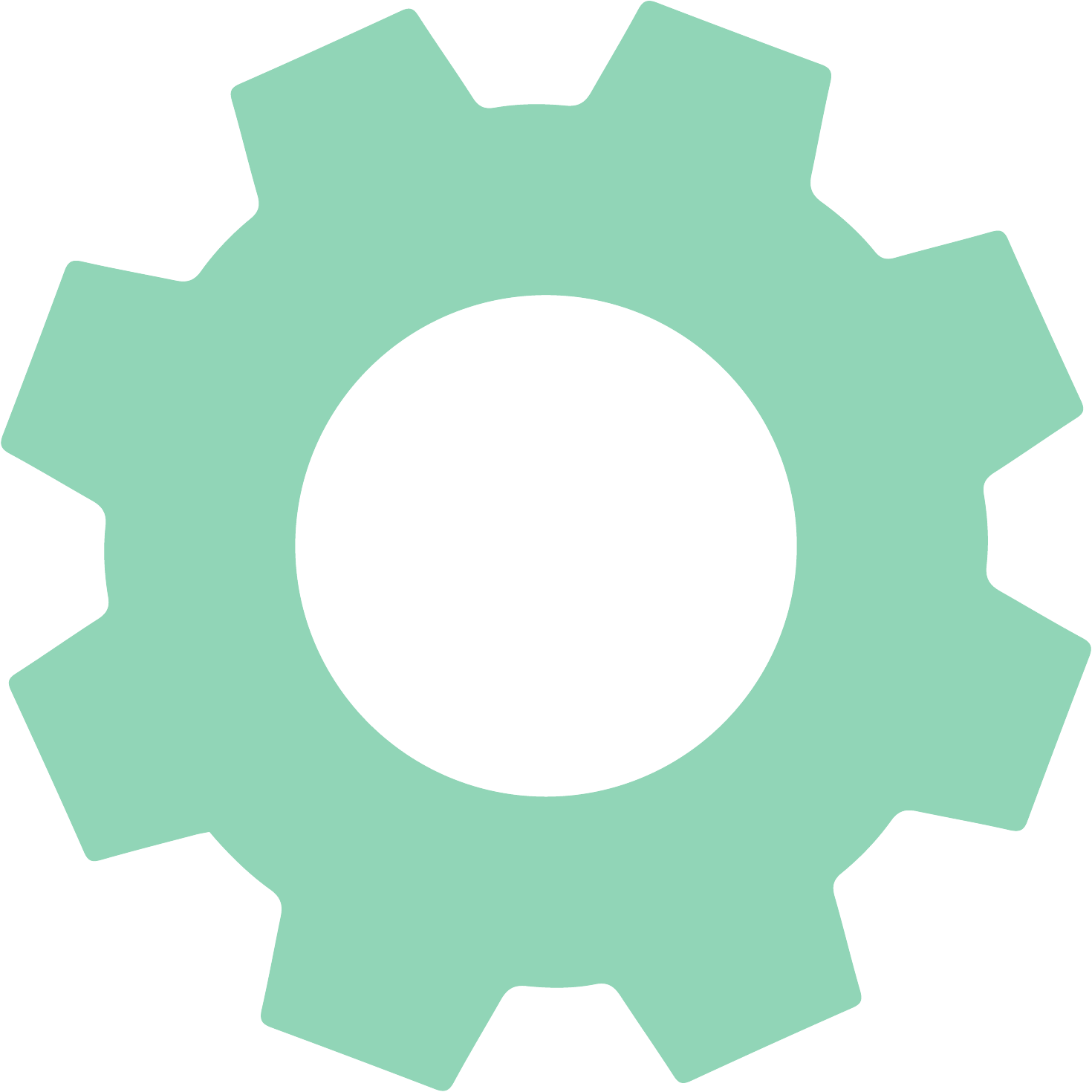 Acquire theoretical and practical knowledge on the process of drawing up a business plan for an entrepreneurial project.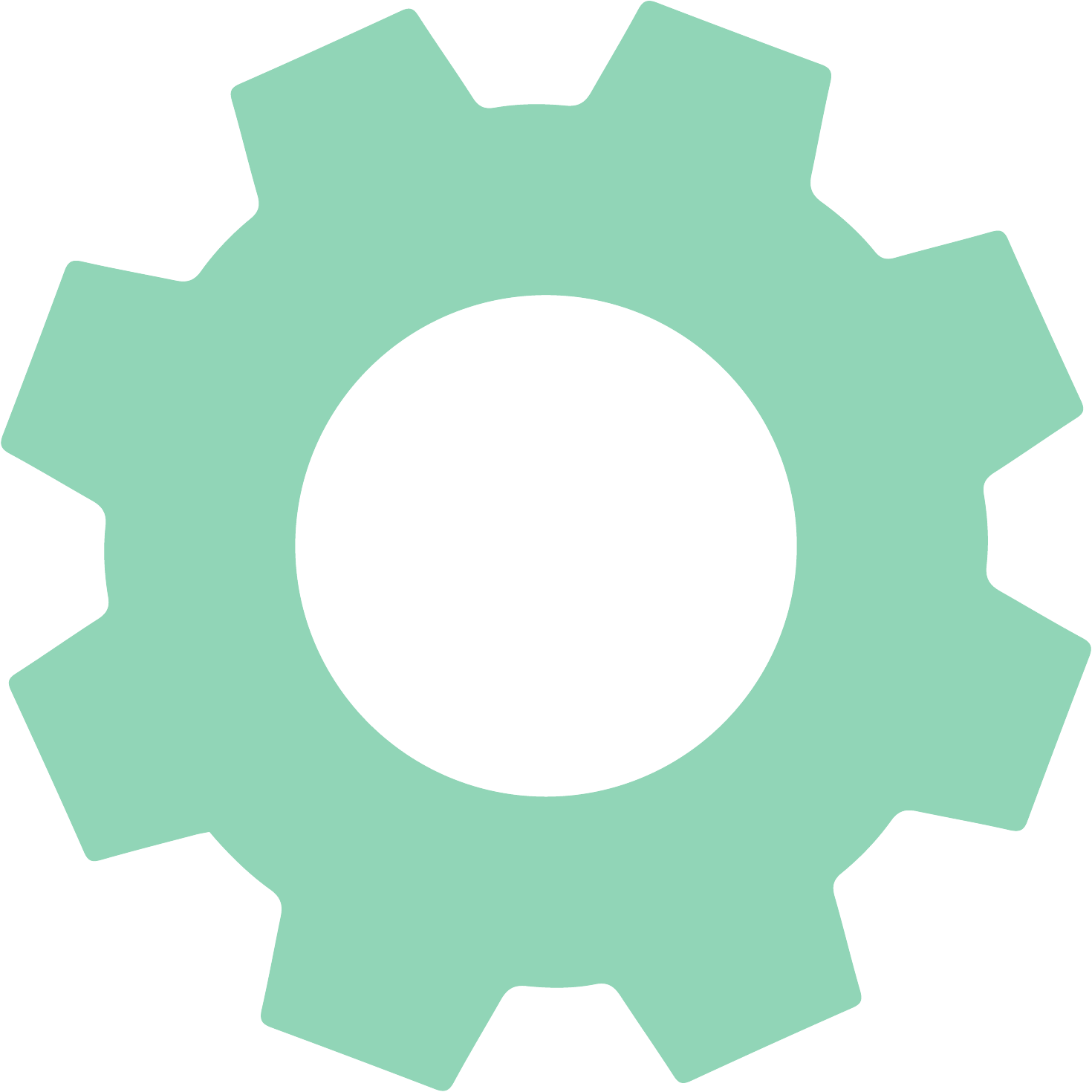 Evaluate the information and resources needed to develop a project.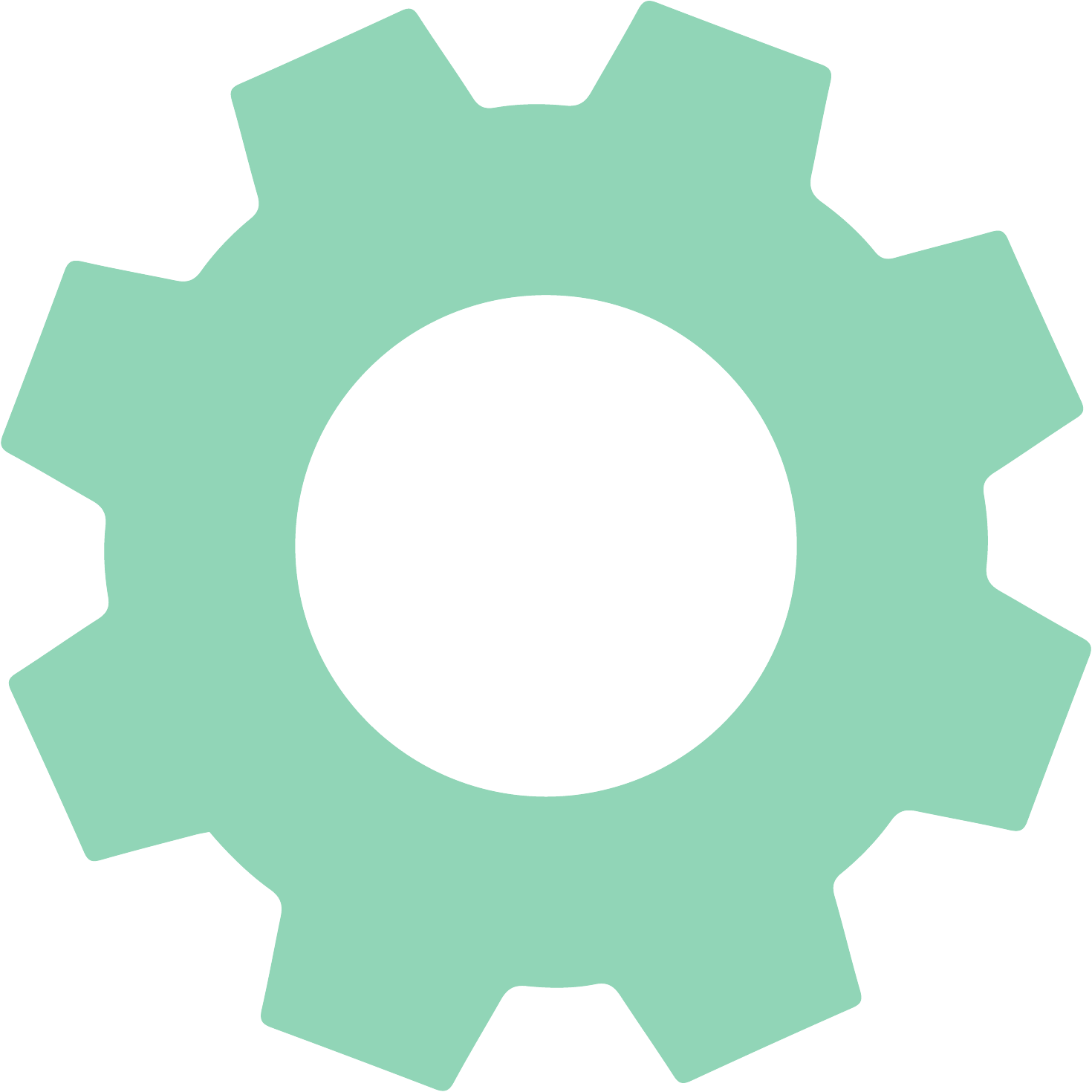 Identify the factors likely to affect the start-up and management of a business
project in order to optimise its chances of success.
Course Content
---
THE COURSE "ENTREPRENEURSHIP IN THE AGRI-FOOD INDUSTRY" WILL BE DIVIDED IN 13 SEQUENCES: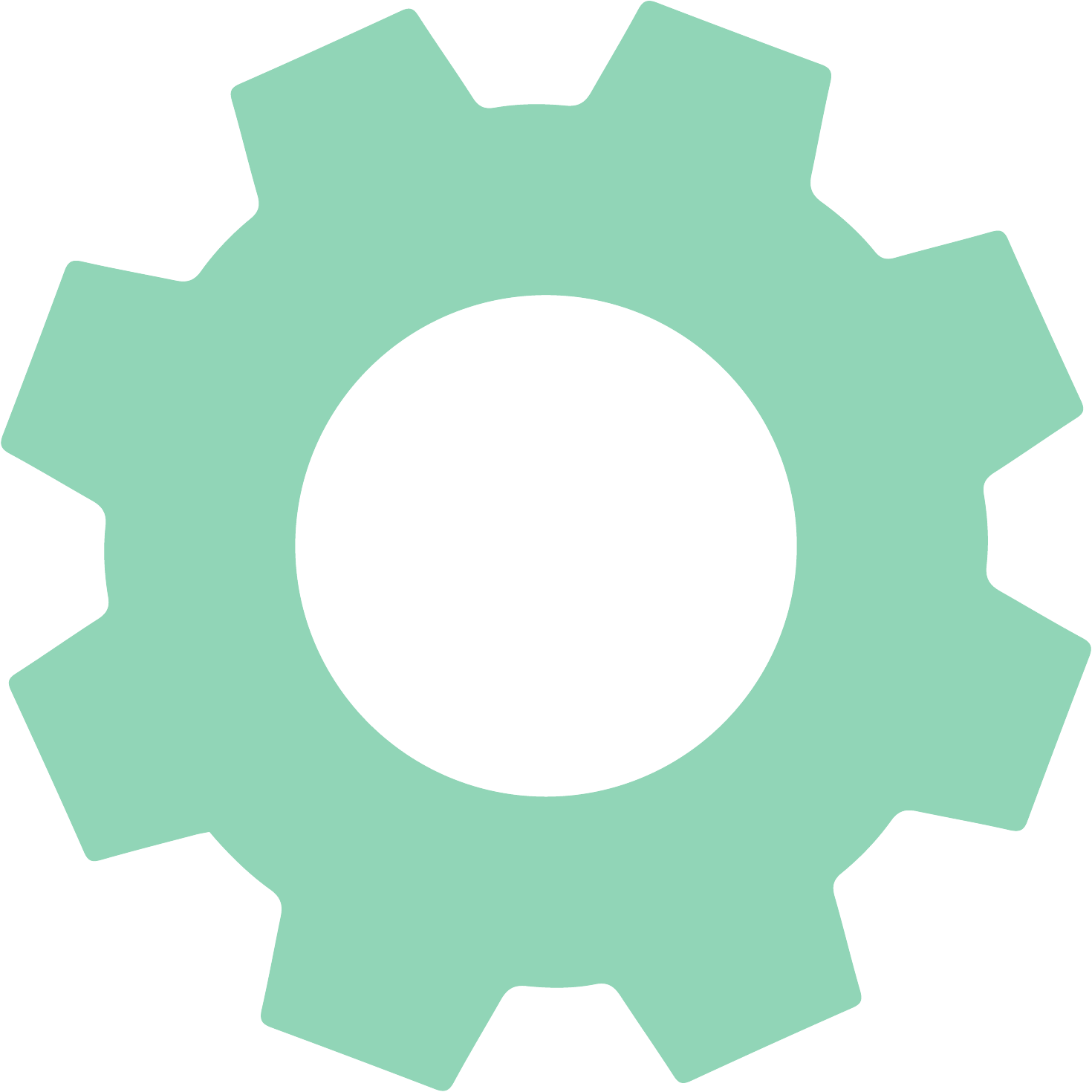 Sequence 1 : Presentation of business model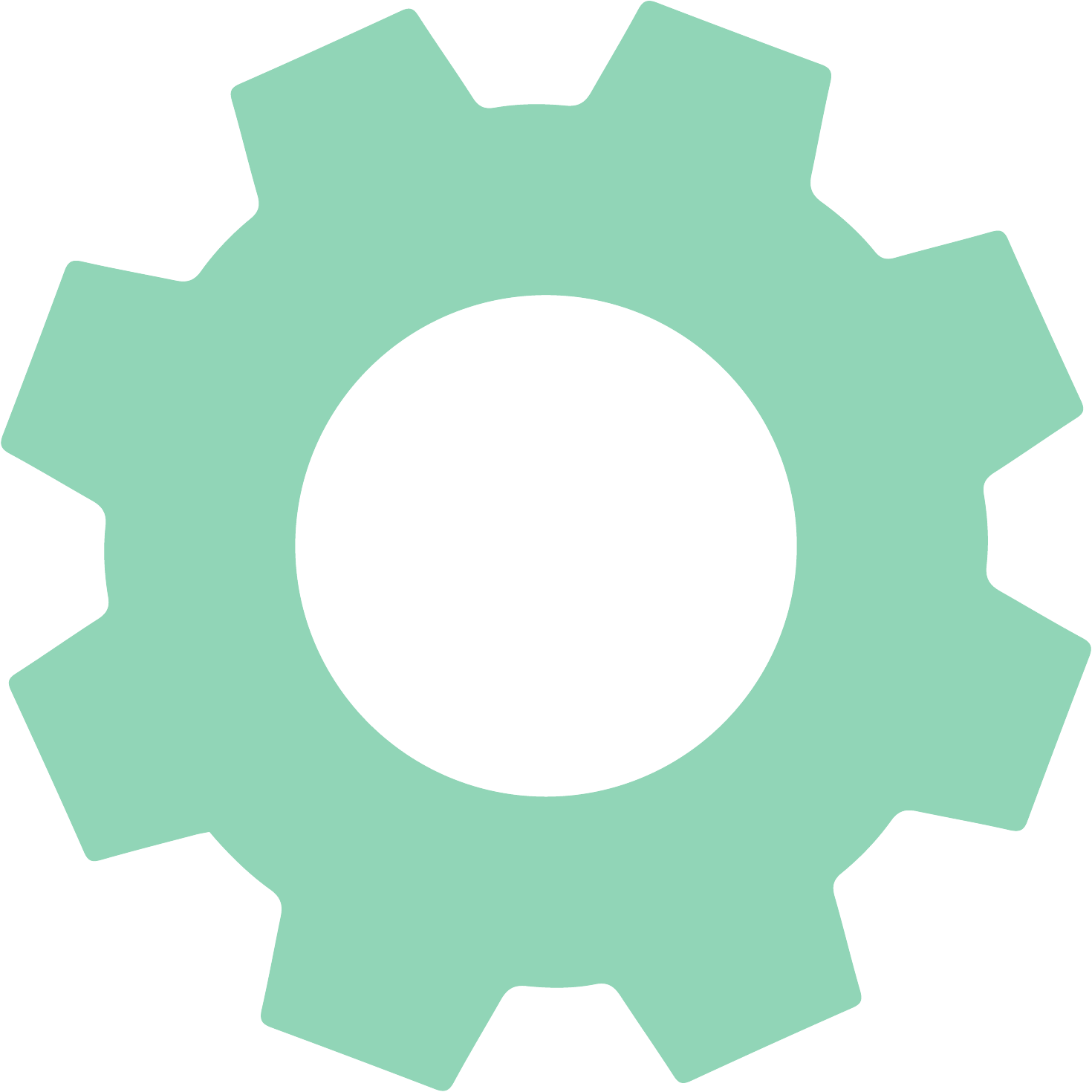 Sequence 2 : CANVAS business model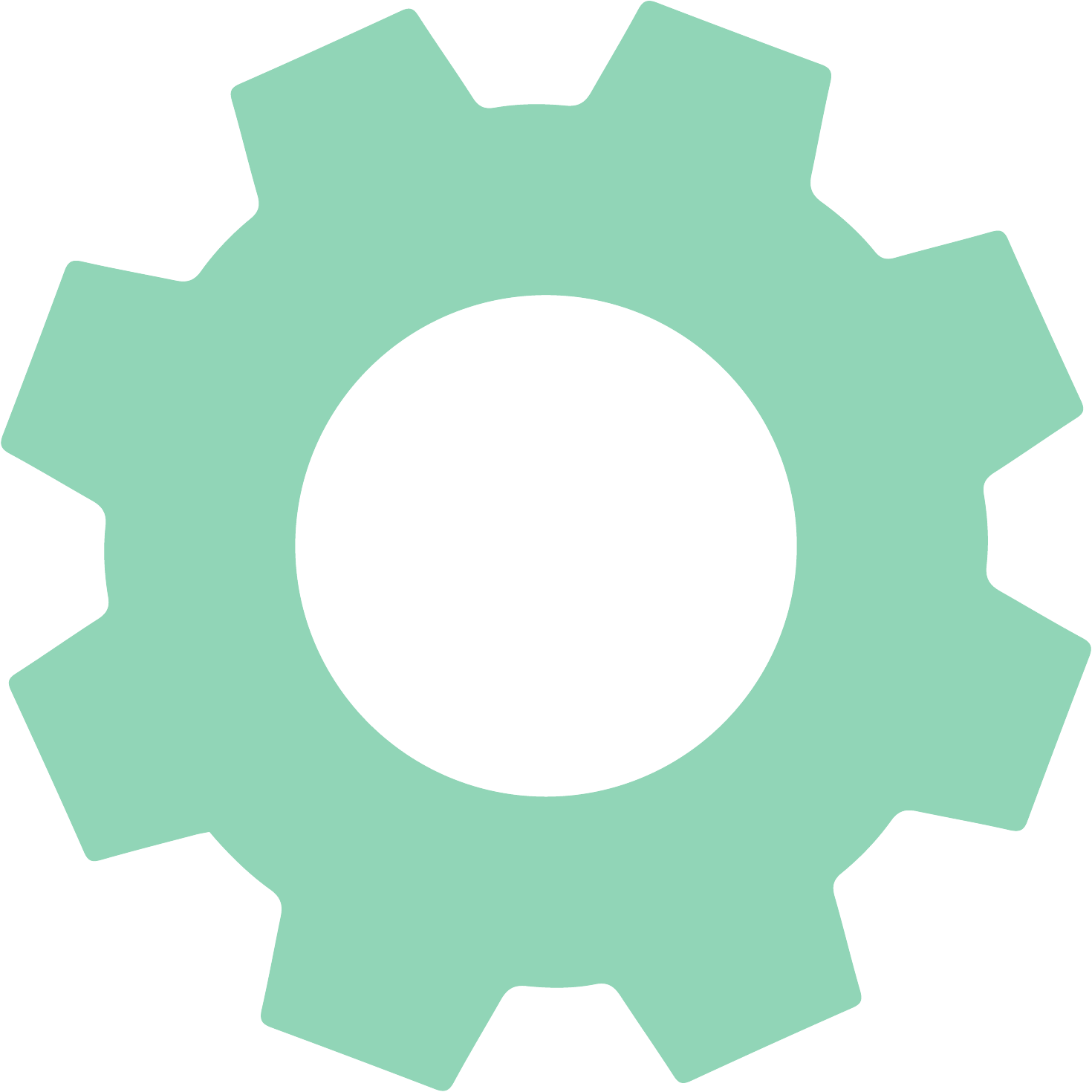 Sequence 3 : Strategy /MC KINSEY matrix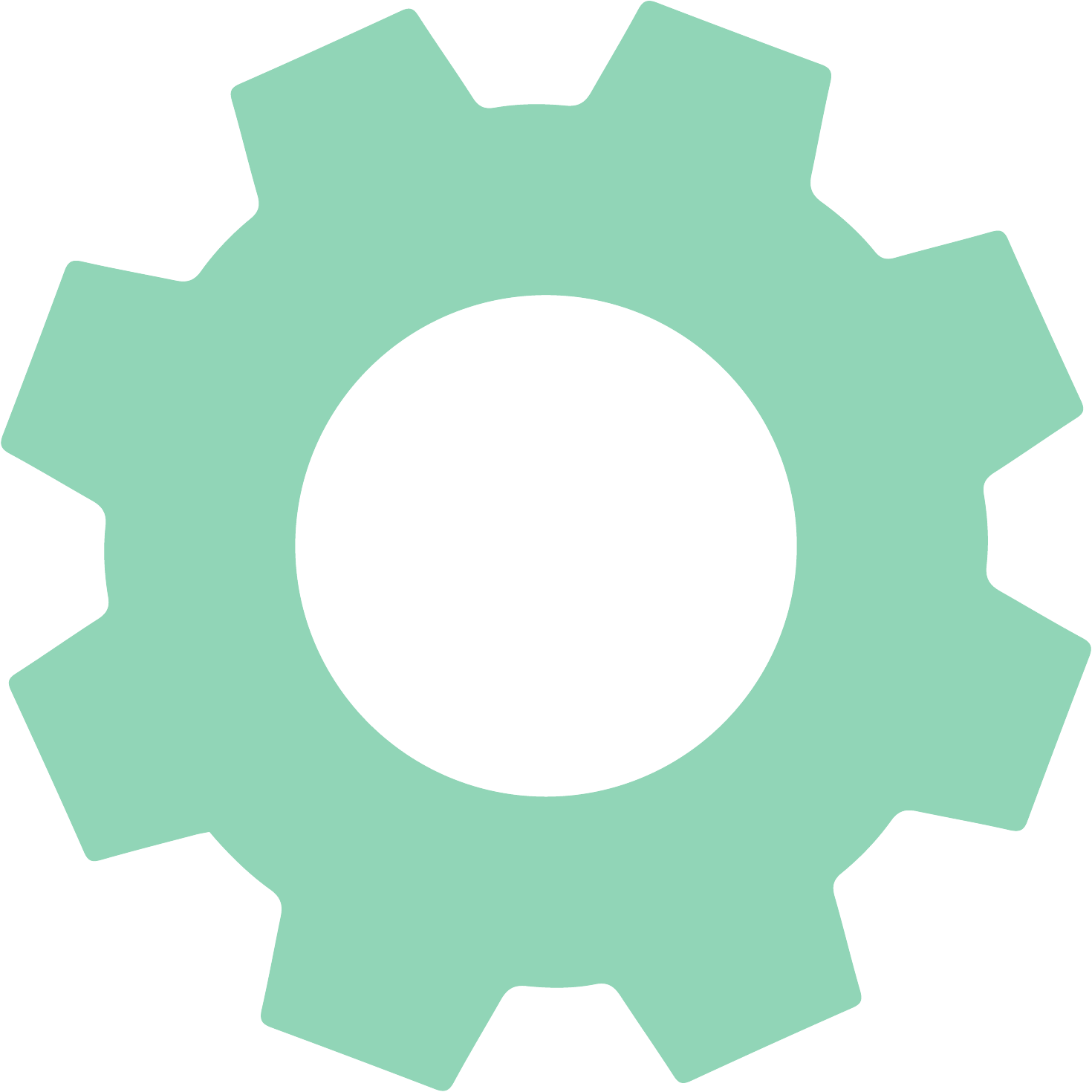 Sequence 4 : Porter Matrix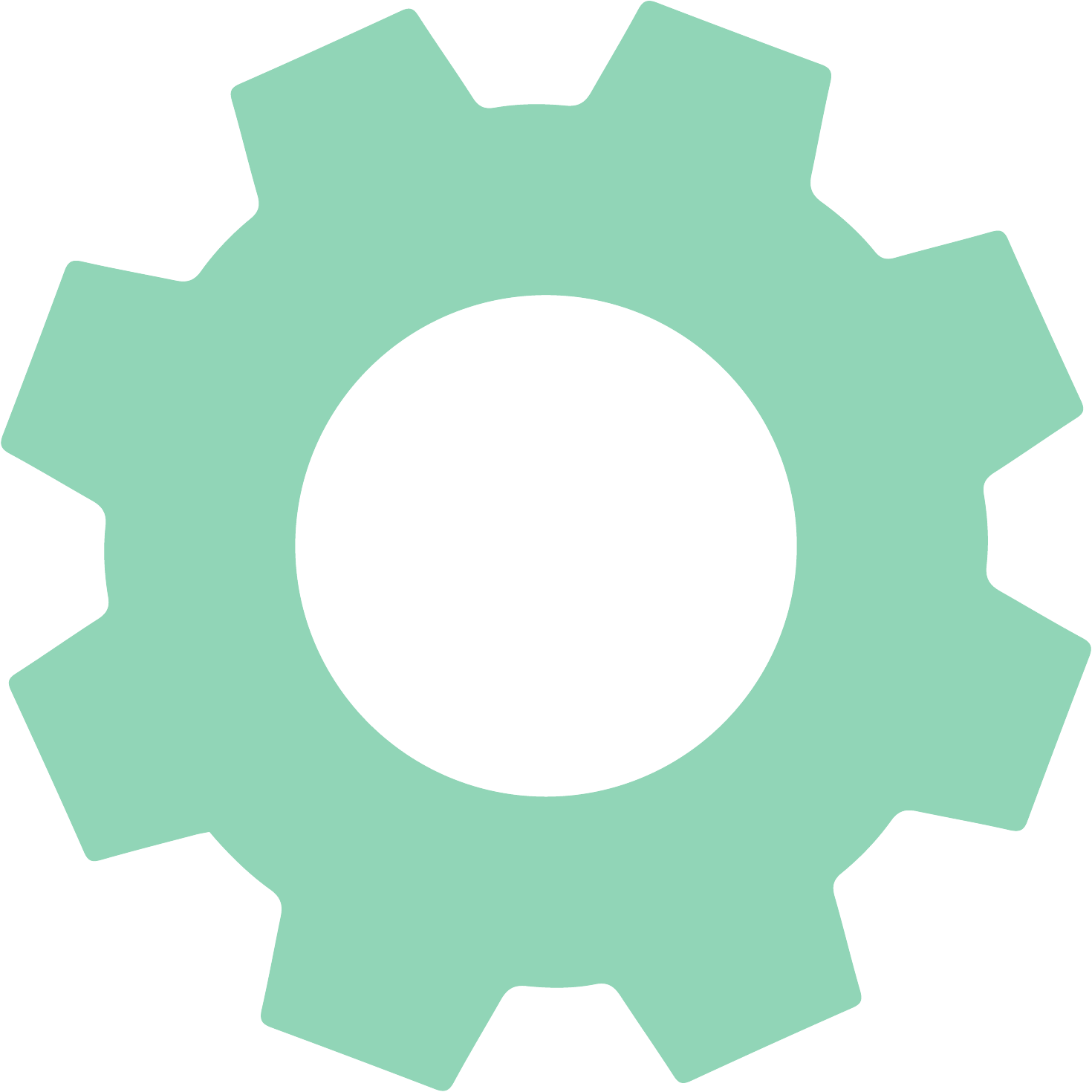 Sequence 5 : Client orientation + Market (180 min)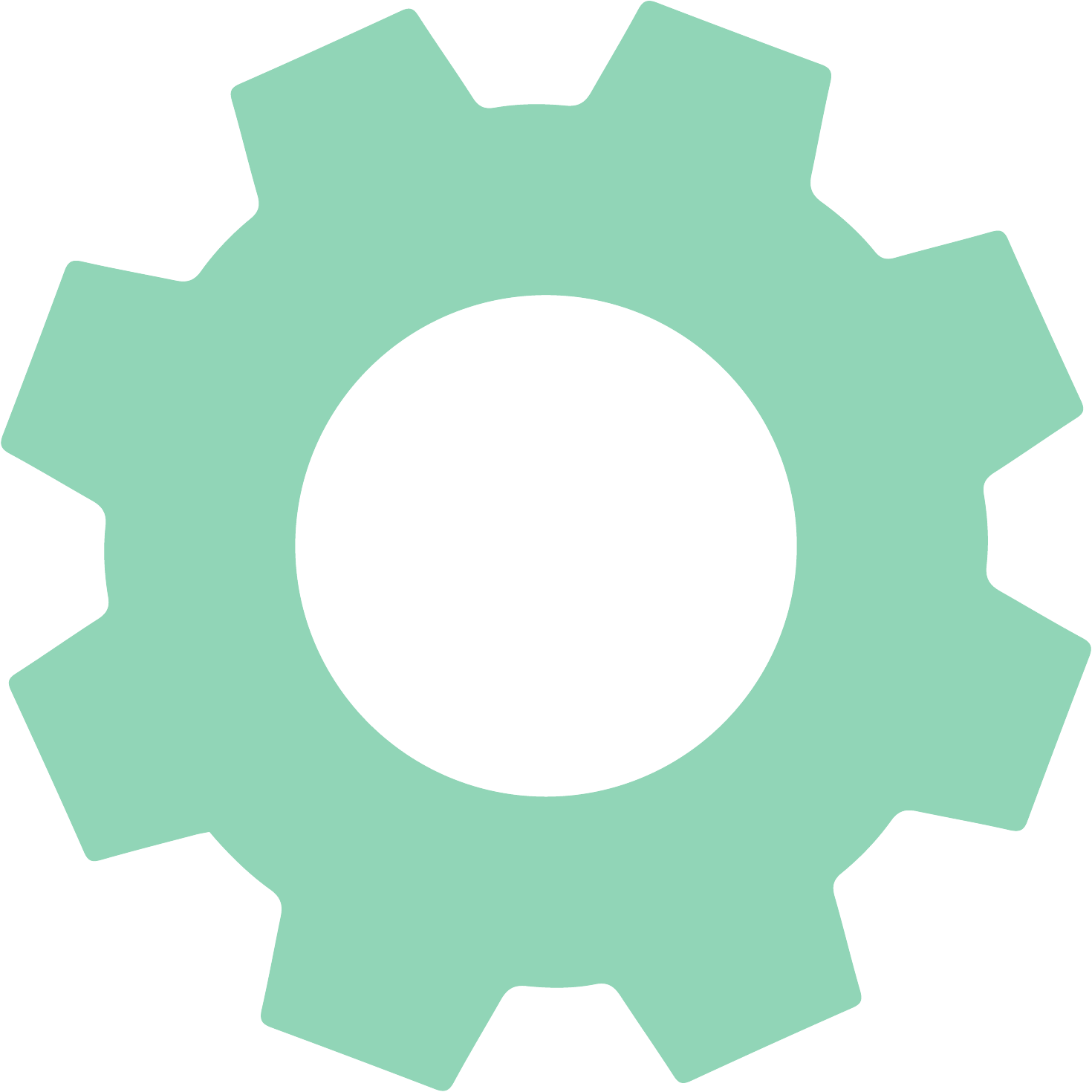 Sequences 6 et 7 : Market /mix marketing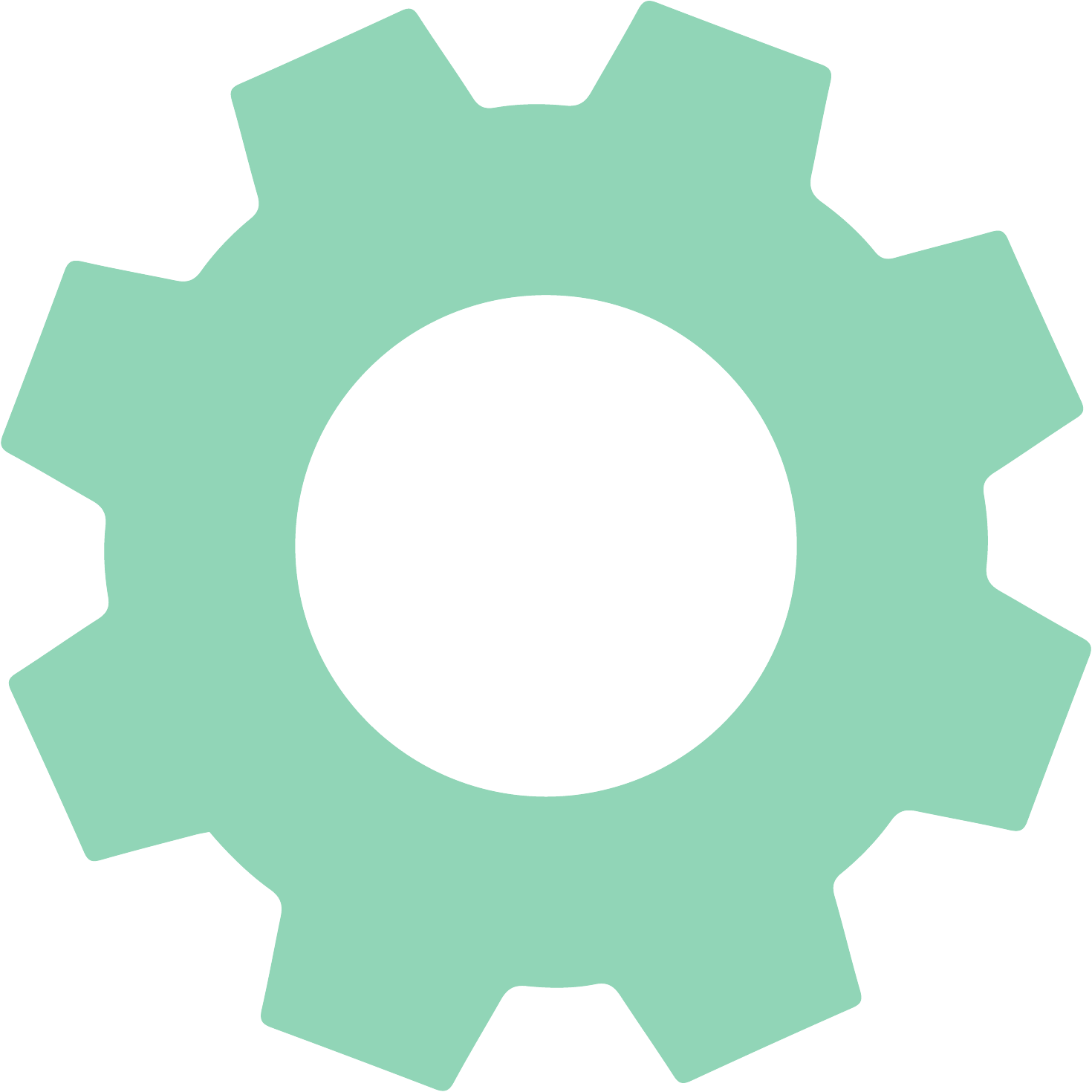 Sequence 8 : Mix marketing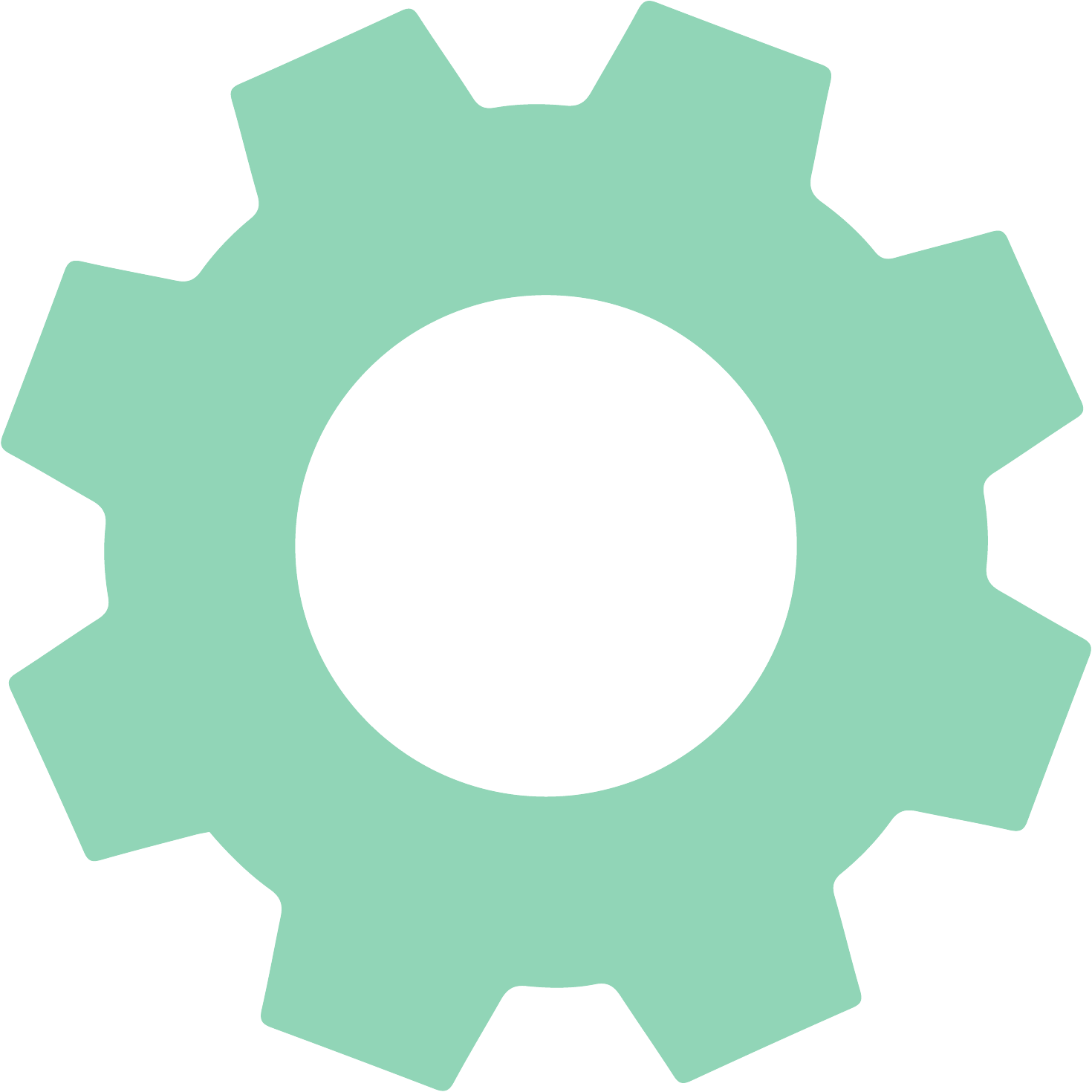 Sequence 9 : Branding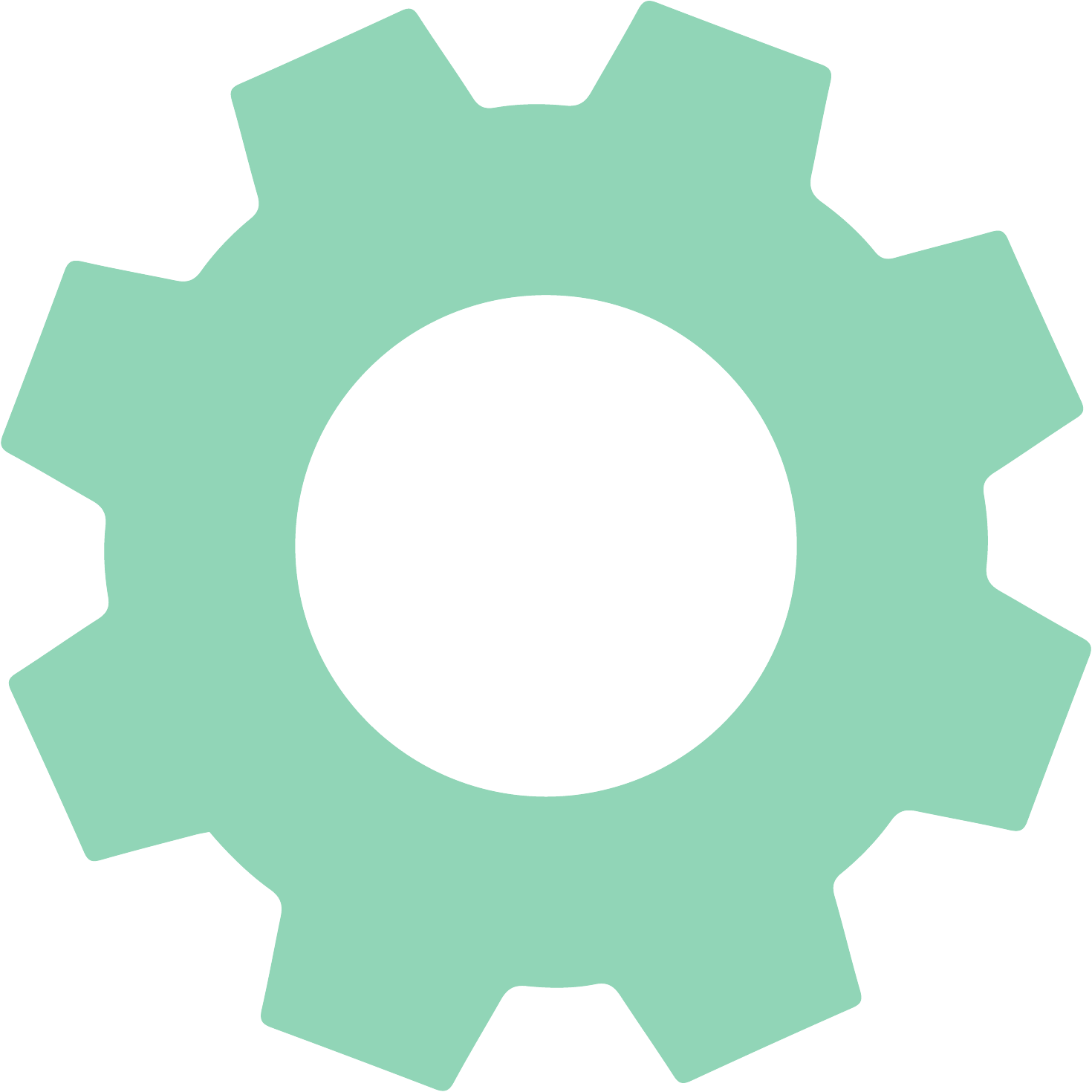 Sequence 10 : Manager/become the entrepreneur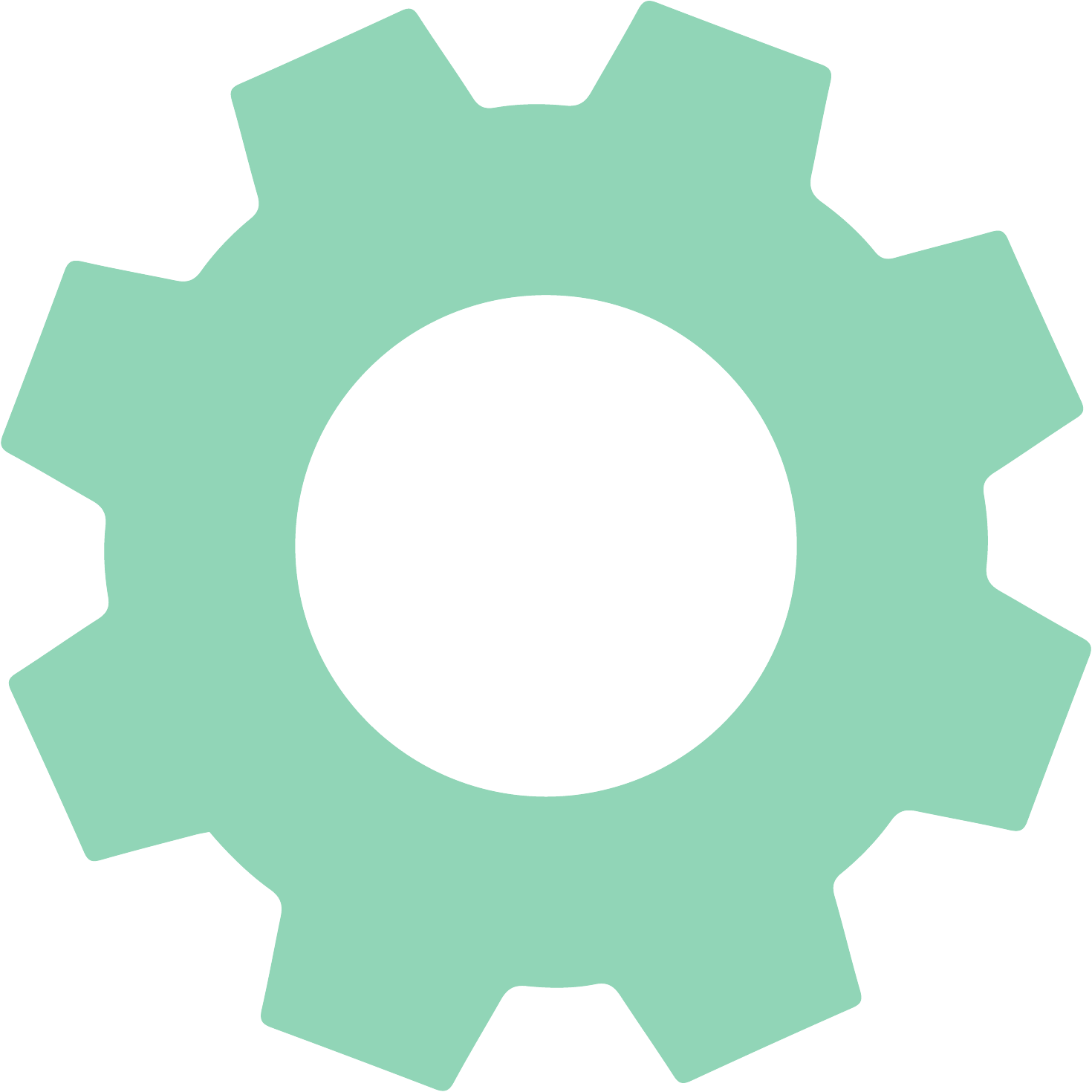 Sequence 11 :Manager/know how to surround yourself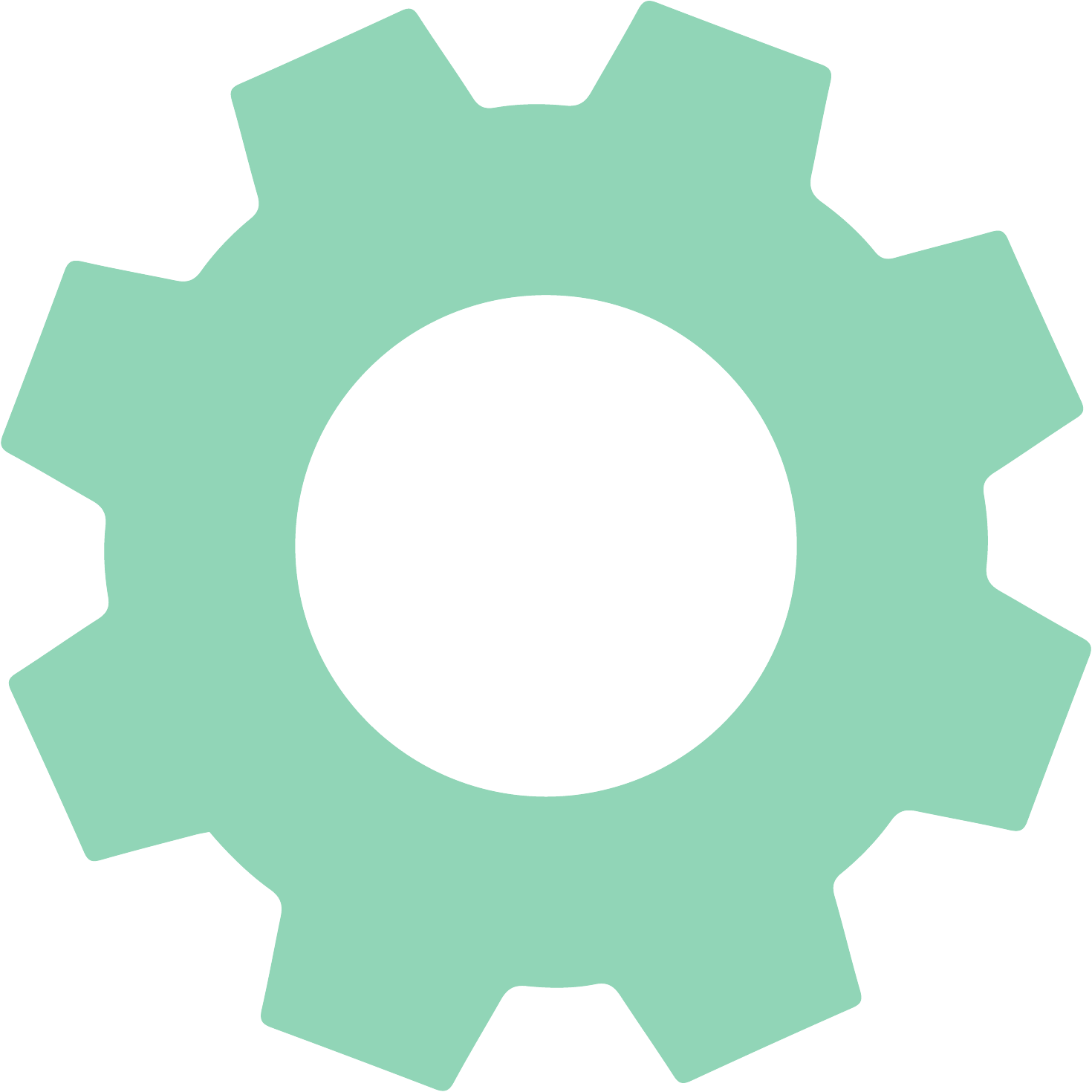 Sequence 12 : Financial/buniess Plan's construction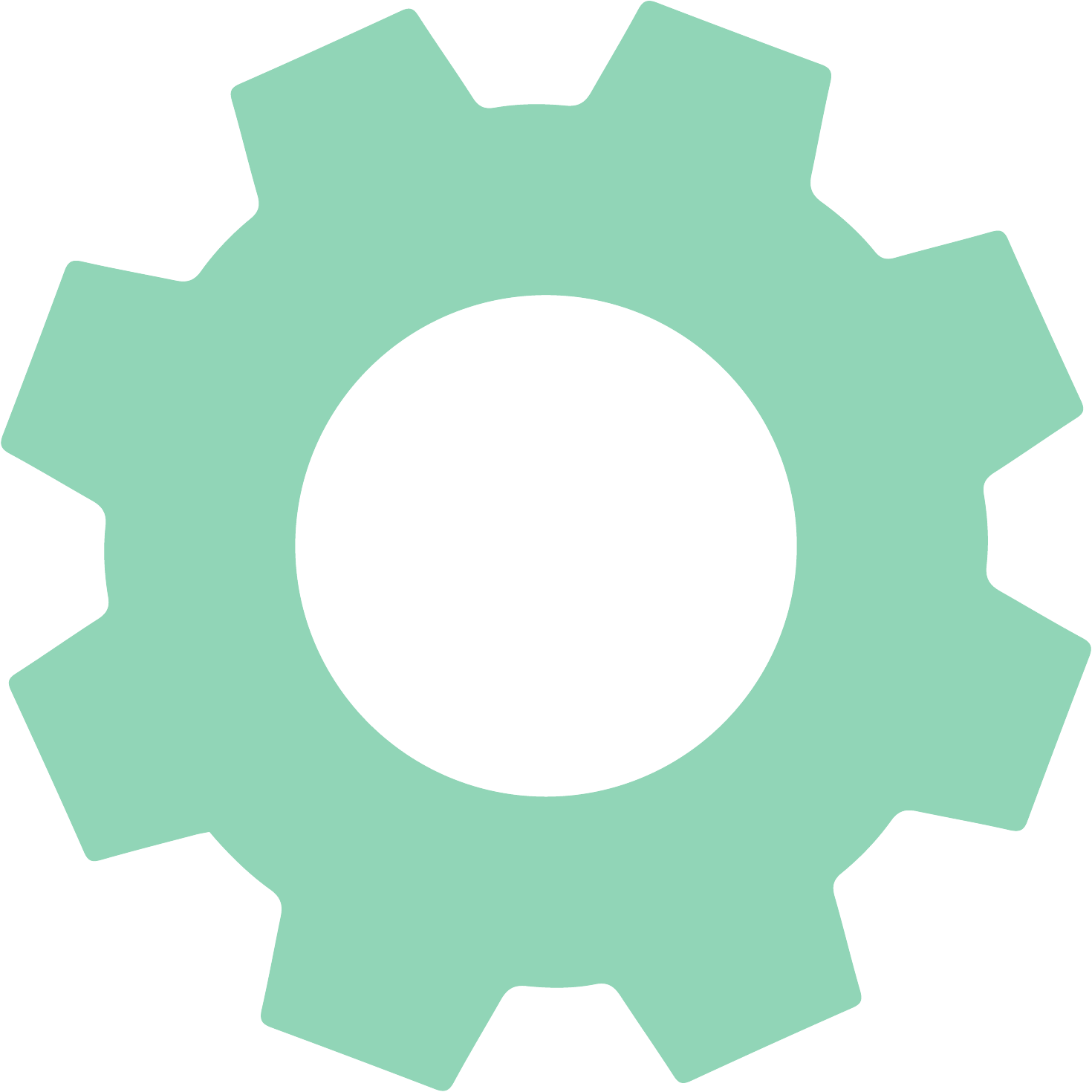 Sequence 13 : Financial /Cash plan
The Courses
---