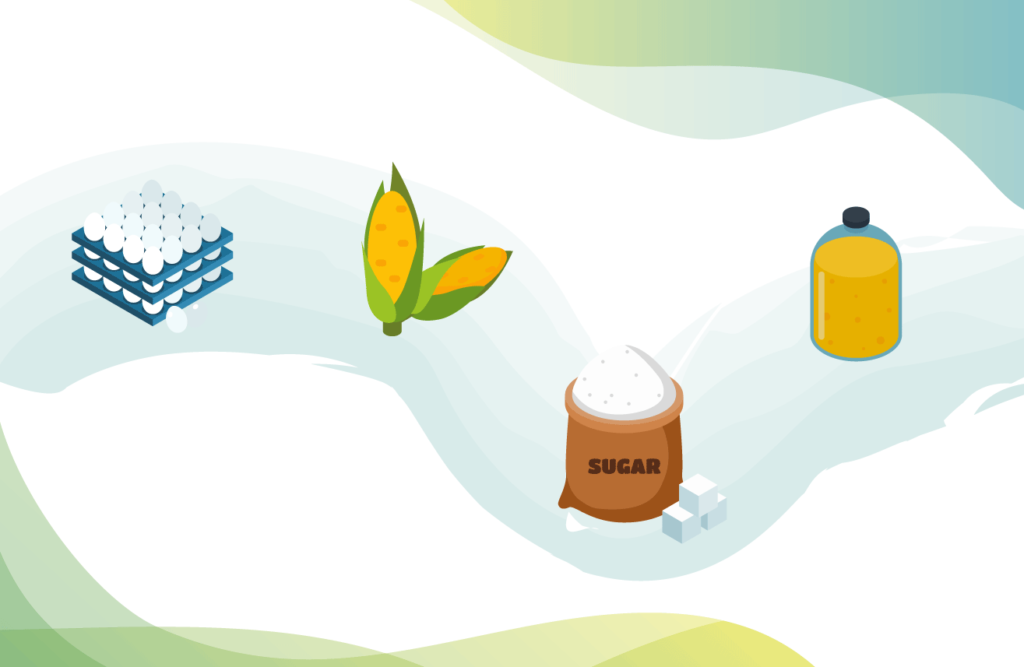 Development Process
---

Pedagogical Objective
---
Food product development is a very important topic for the agro-food sector entrepreneurs to grow and standout with their own signature. Developing new food formulations is a challenge that requires a creative and innovative approach, in order to diversify the food products available in the market and make them up to date to maintain their potential for consumers' demand. This course will allow students to understand the concept of food product development, market research for new products, to learn to implement ideas into product development and to manage their own products.
AT THE END OF THE COURSE, STUDENTS SHOULD HAVE UNDERSTOOD AND WILL BE ABLE TO: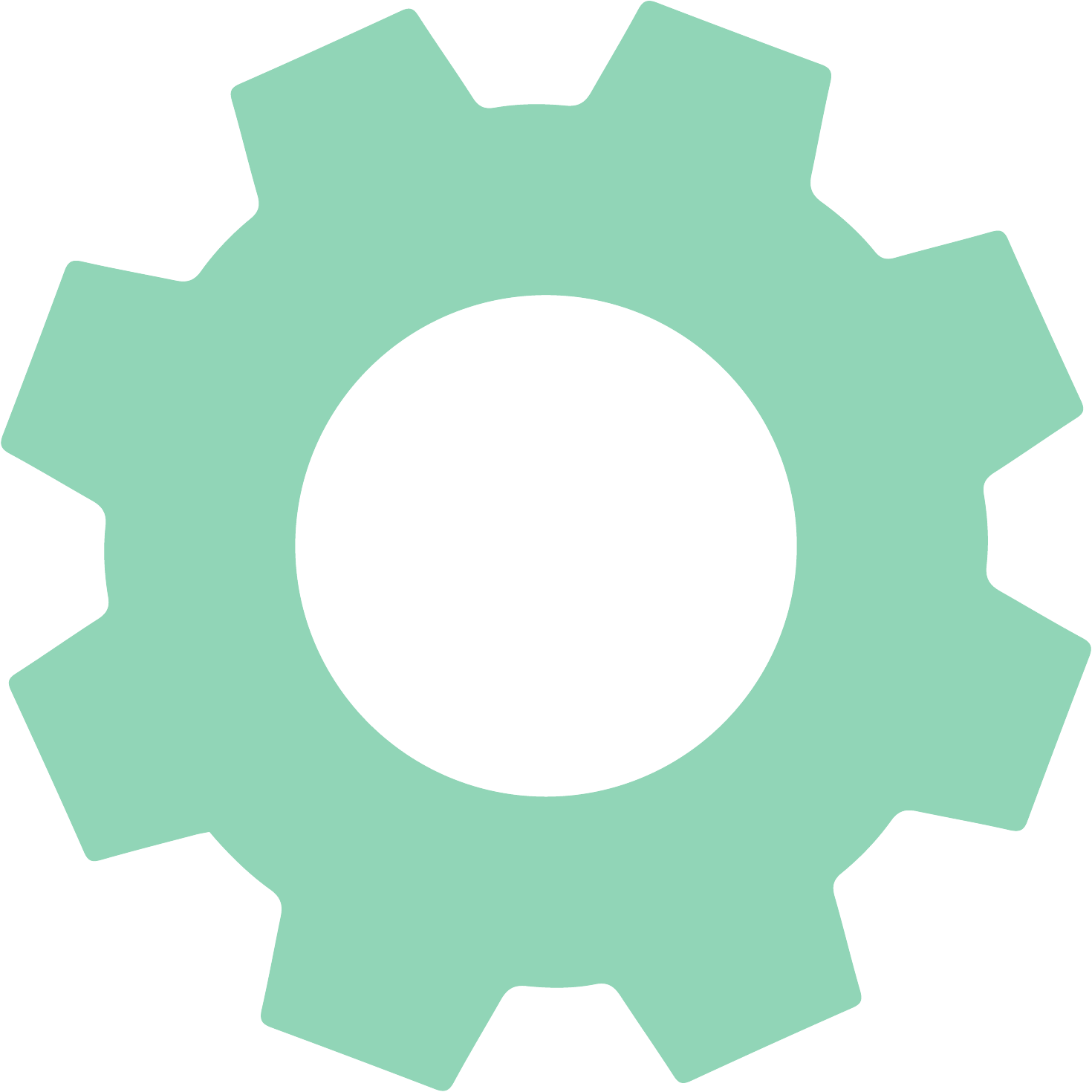 Explain the development strategy of a new product for a food industry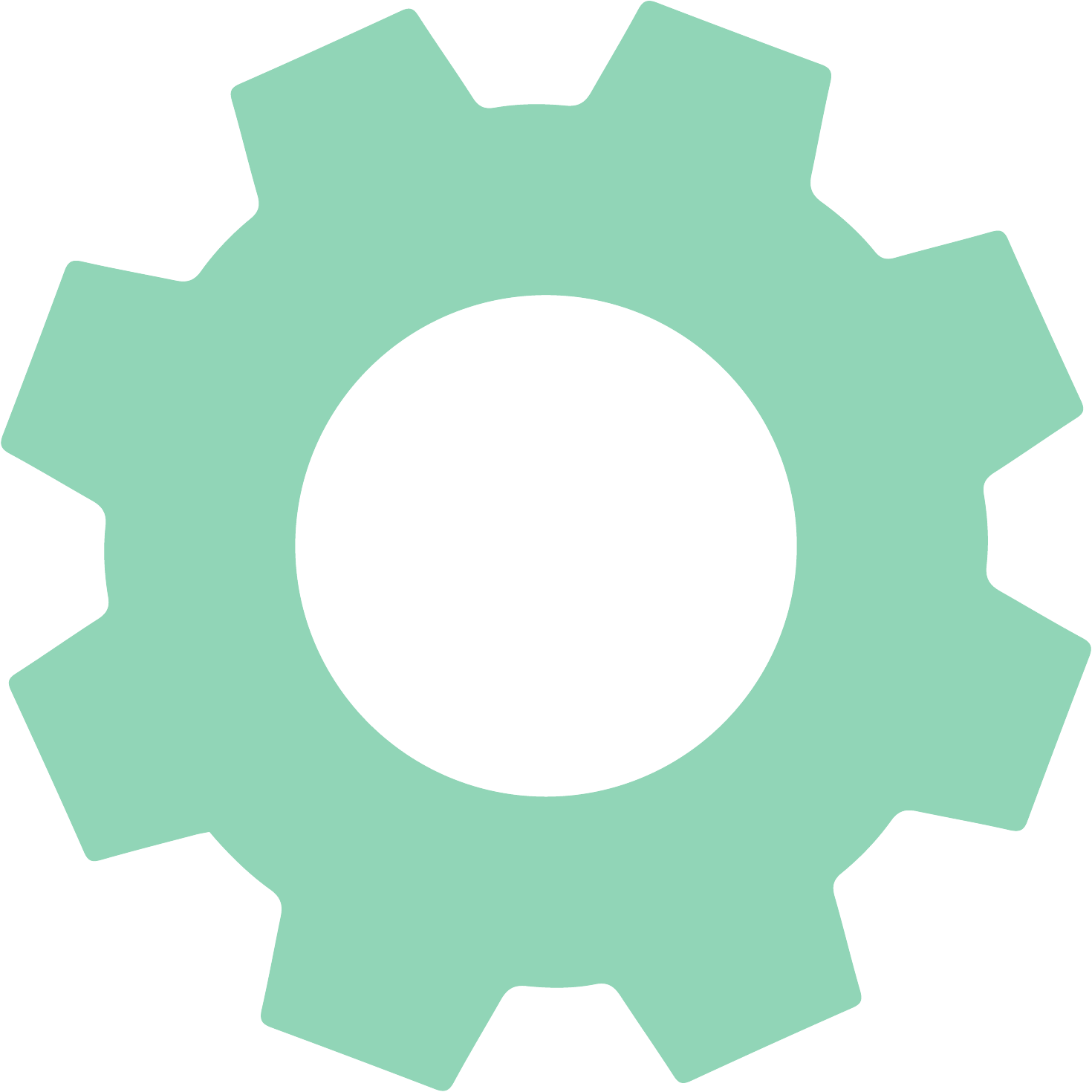 Understand details of the main steps of the development of a new product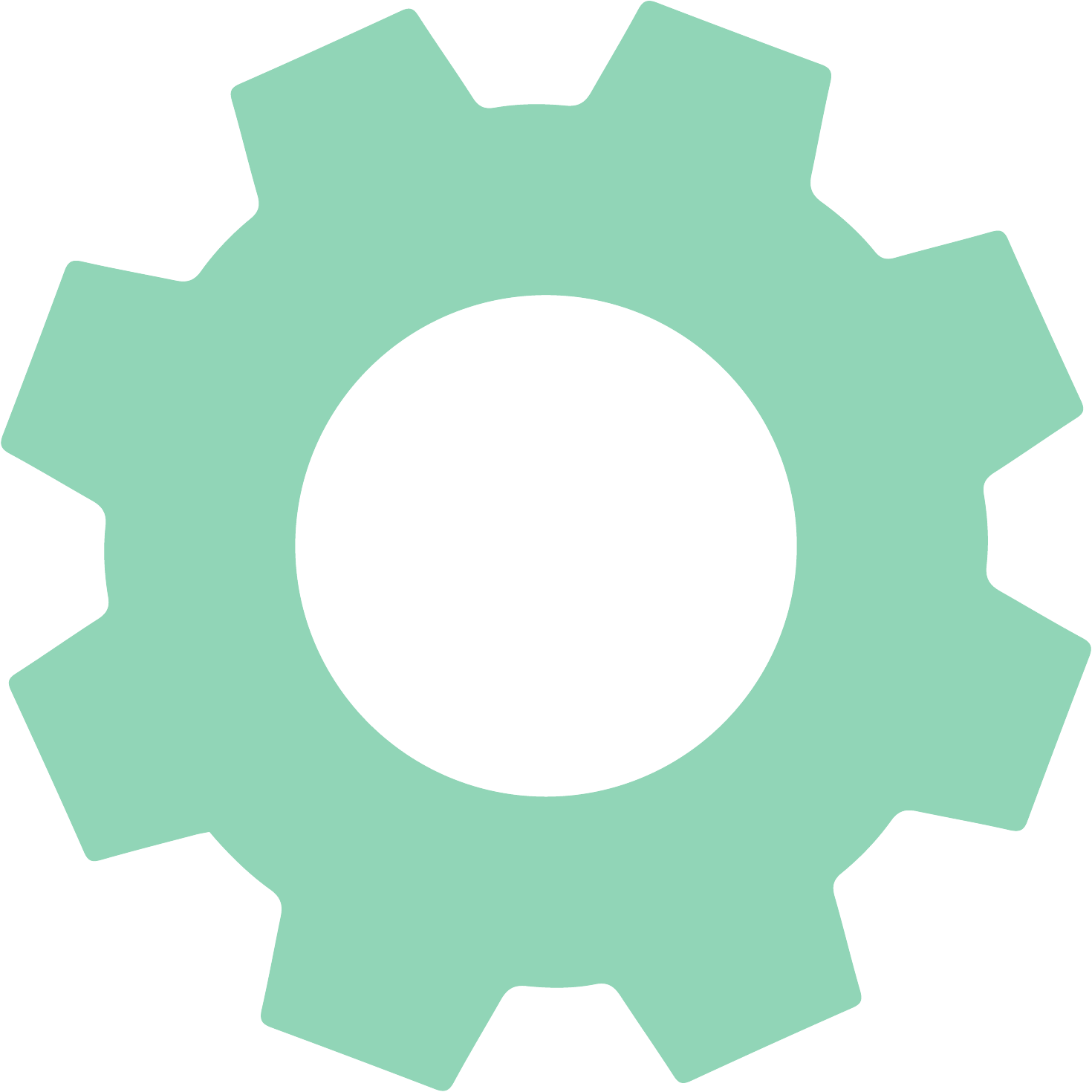 Set up technical tools and their implementation that can particularly support the product development stage and in particular: product marketing, experience plans, sensory analysis, multi-criteria approach tools, packaging, etc.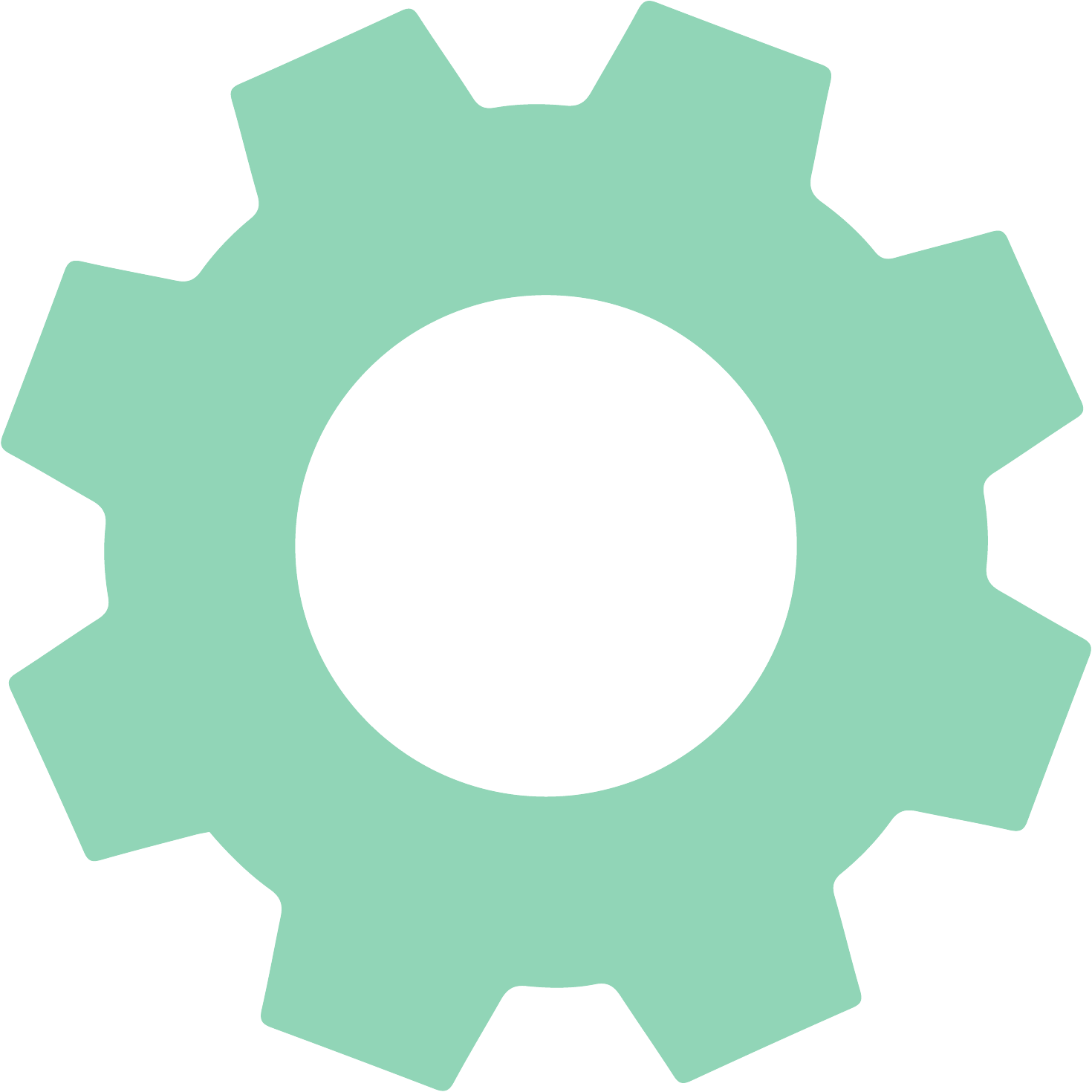 Use project management for the development of a new product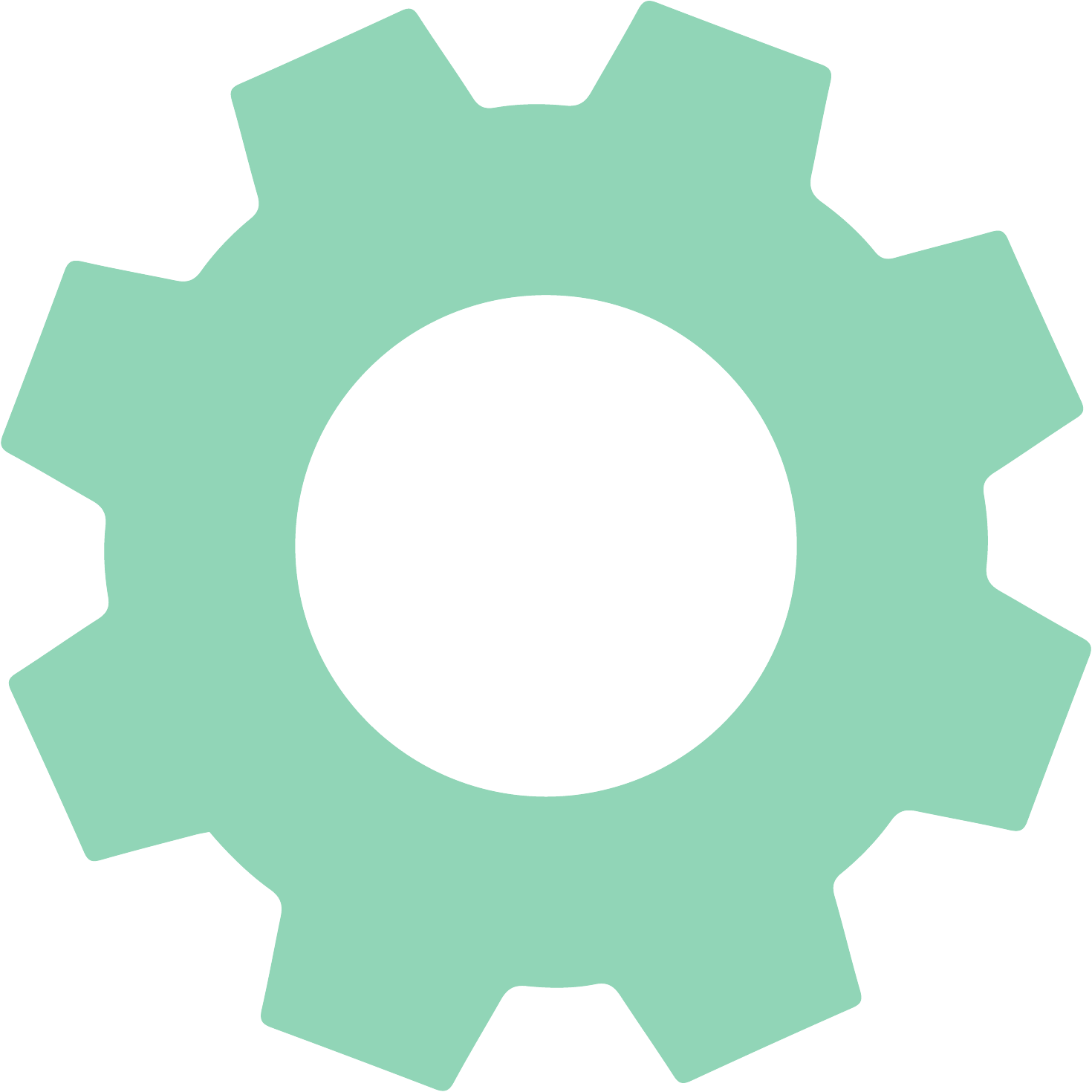 Evaluate the quality approach to be applied in accordance with regulations
Course Content
---
THE COURSE "FOOD PRODUCT DEVELOPMENT" IS DIVIDED INTO 3 or 4 MAIN MODULES: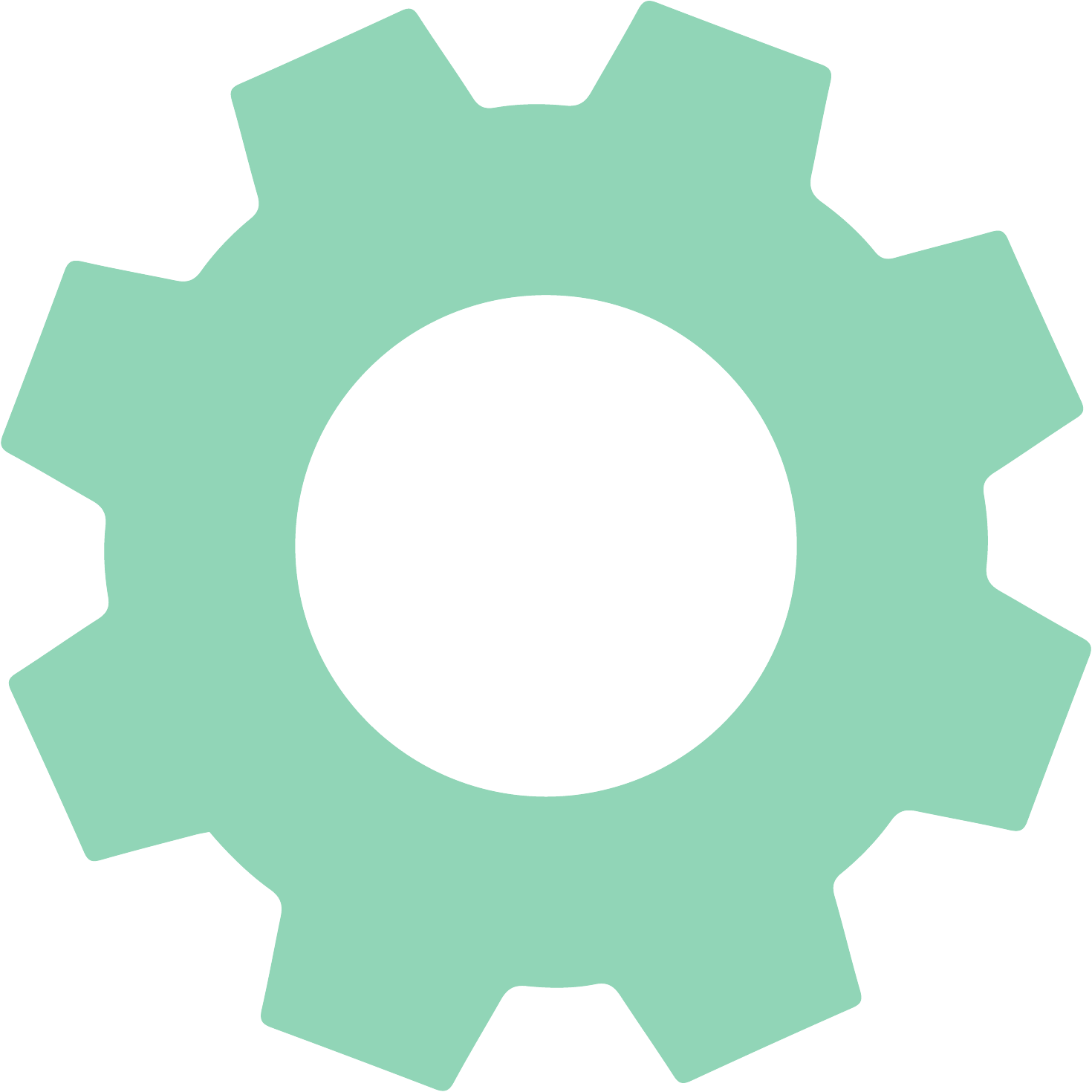 Module #1: Project management and marketing plan
Sequence 1.1. Ideas generation
Sequence 1.2. Business model
Sequence 1.3. Marketing management of a new product
Sequence 1.4. Marketing strategy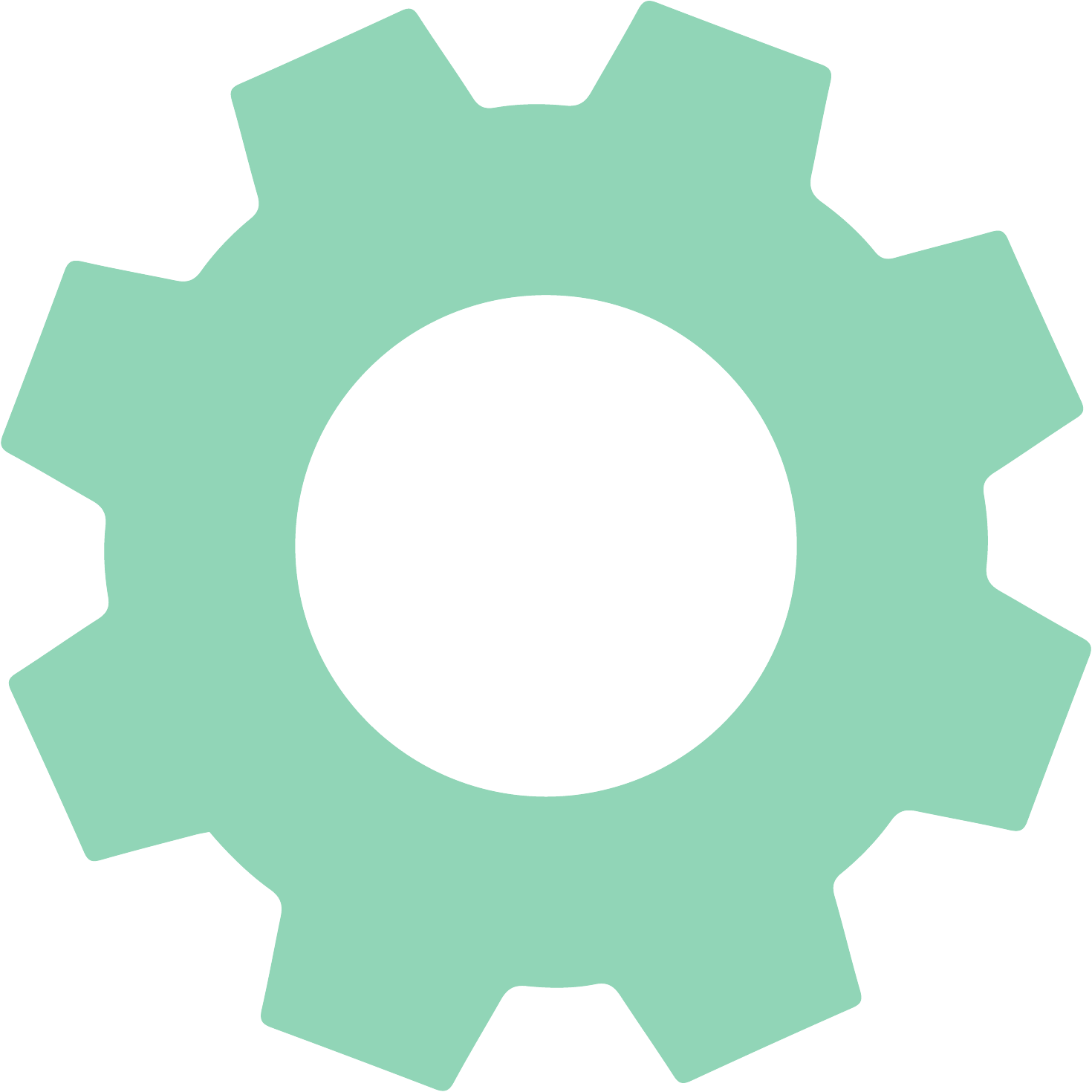 Module #2: Introduction to the design of a food product (RULE)
Sequence 2.1. Define the new product specification
Sequence 2.2. Management of a food development approach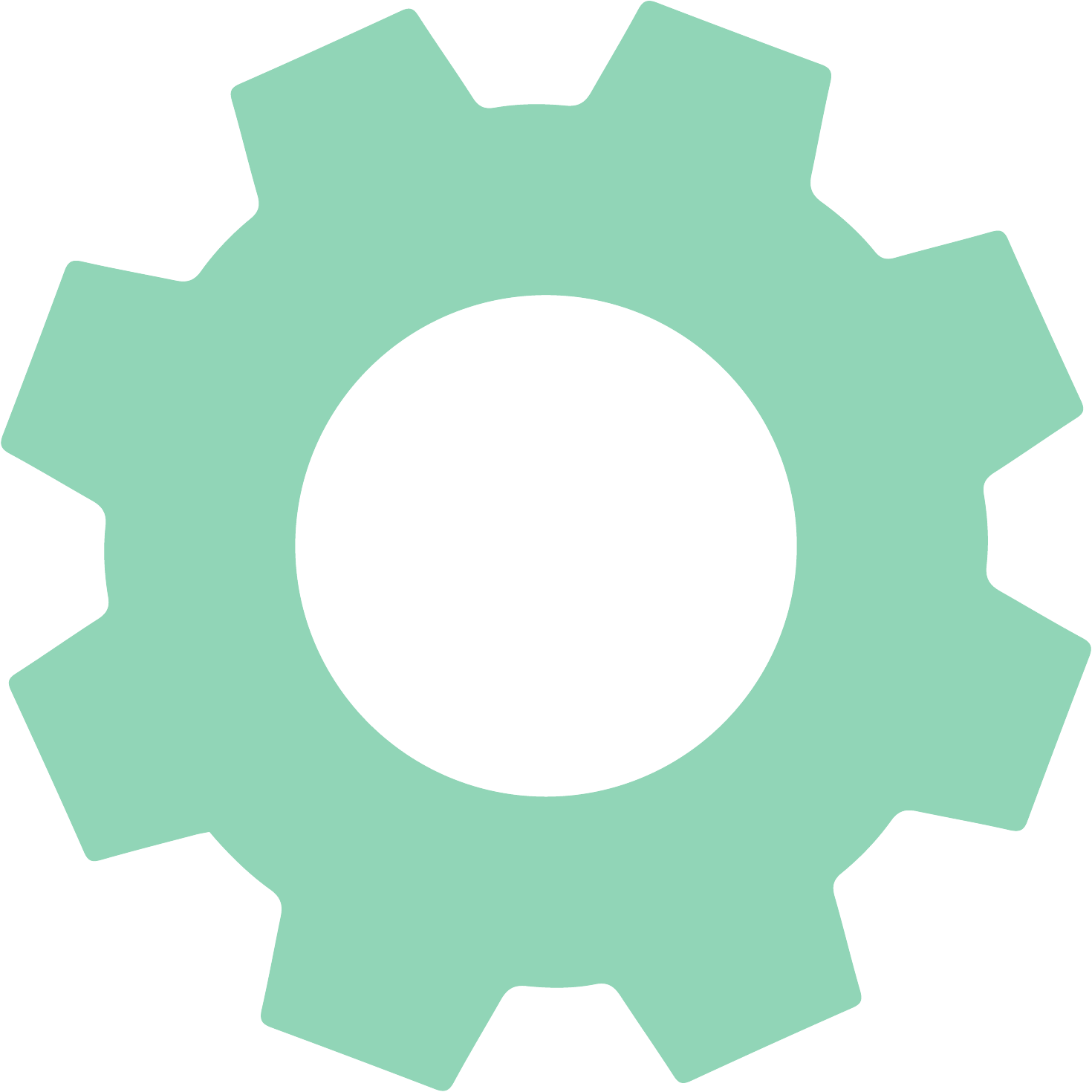 Module #3: Selection and design of a packaging (RULE)
Sequence 3.1. Define the packaging specification
Sequence 3.2. Design and validation of a packaging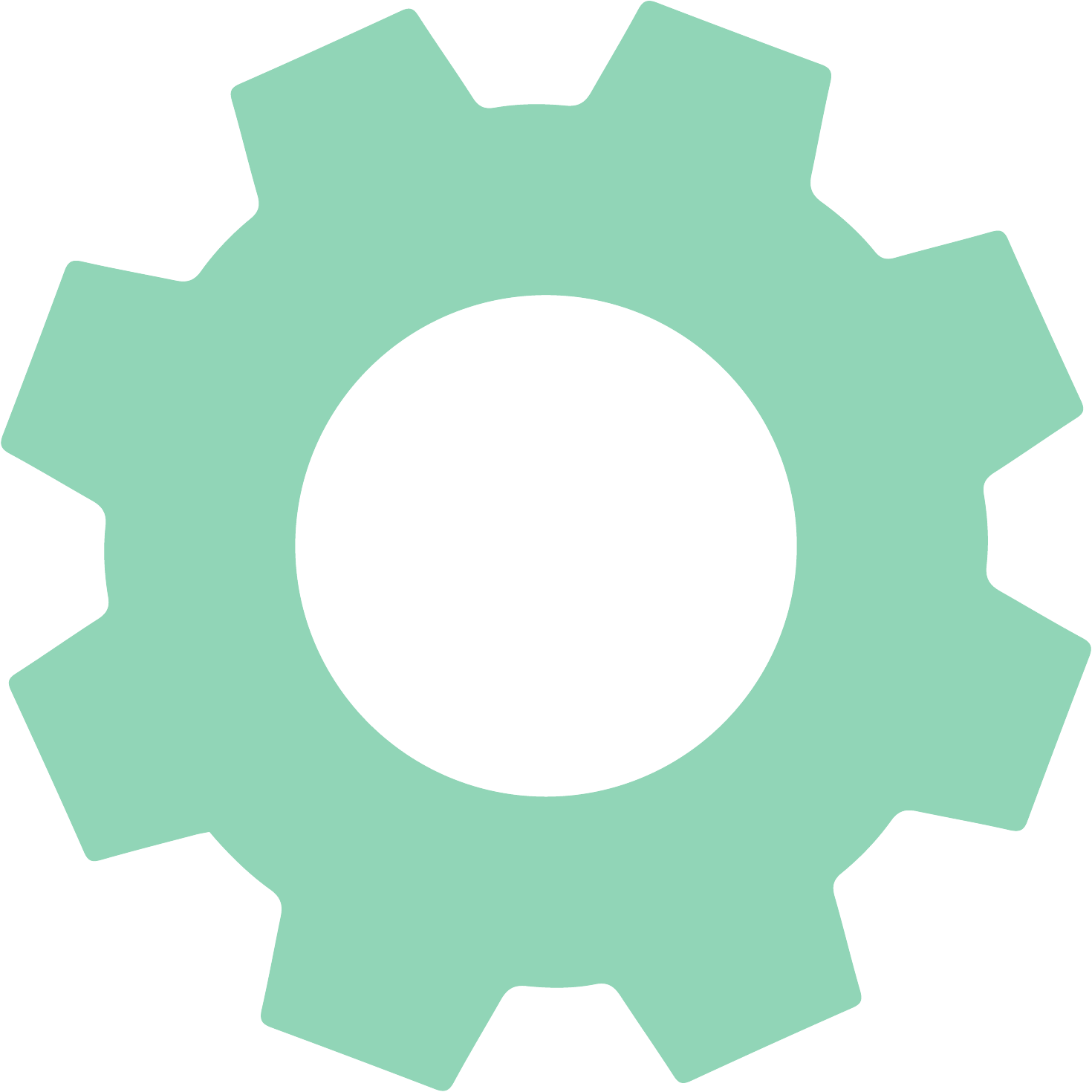 Module #1: Project management and marketing plan
Sequence 1.1. Ideas generation
Sequence 1.2. Business model
Sequence 1.3. Marketing management of a new product
Sequence 1.4. Marketing strategy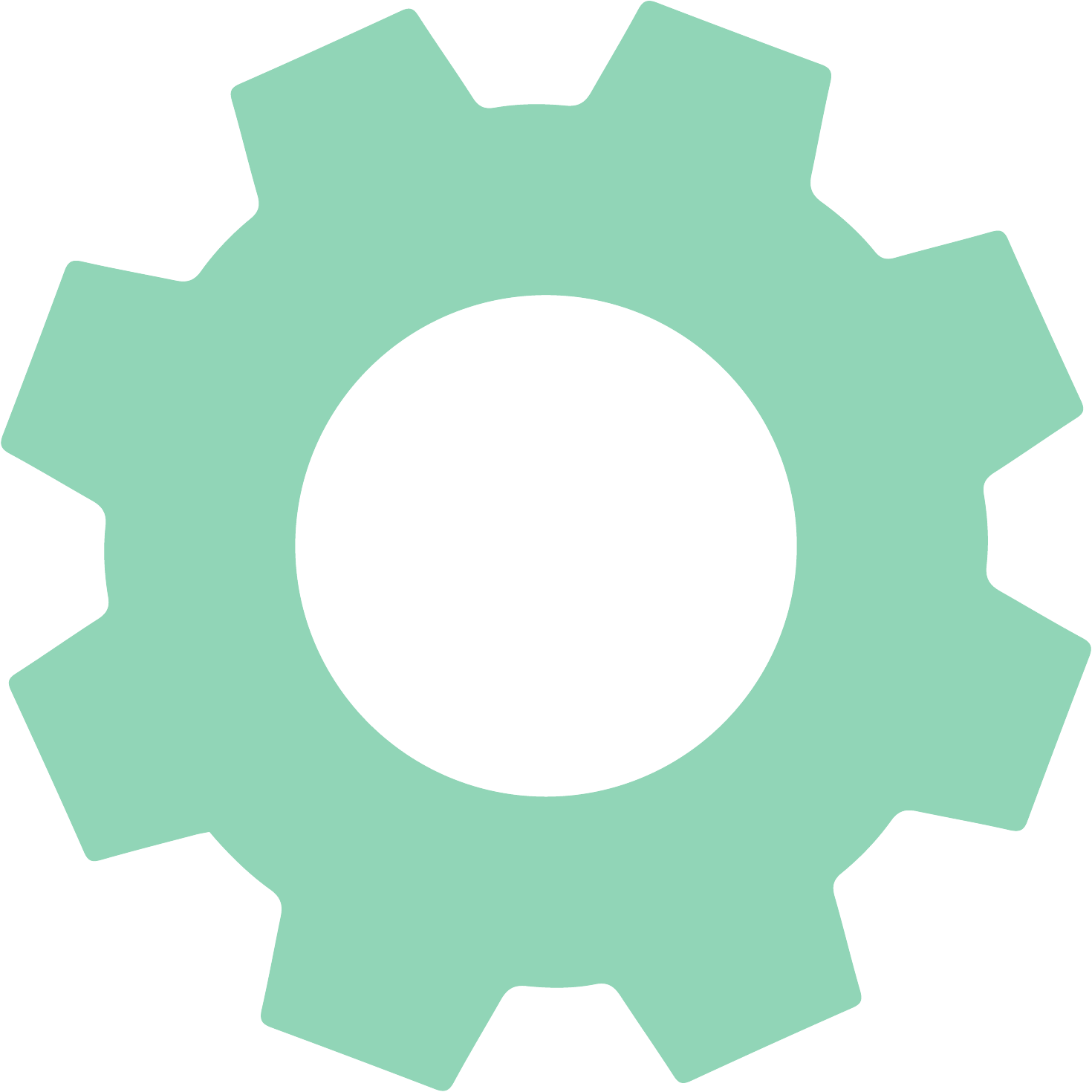 Module #2: Development and design of a new product (ITC, NUBB, and RUA)
Sequence 2.1. New product specification
Sequence 2.2. Experimental approach
Sequence 2.3. Characterisation & validation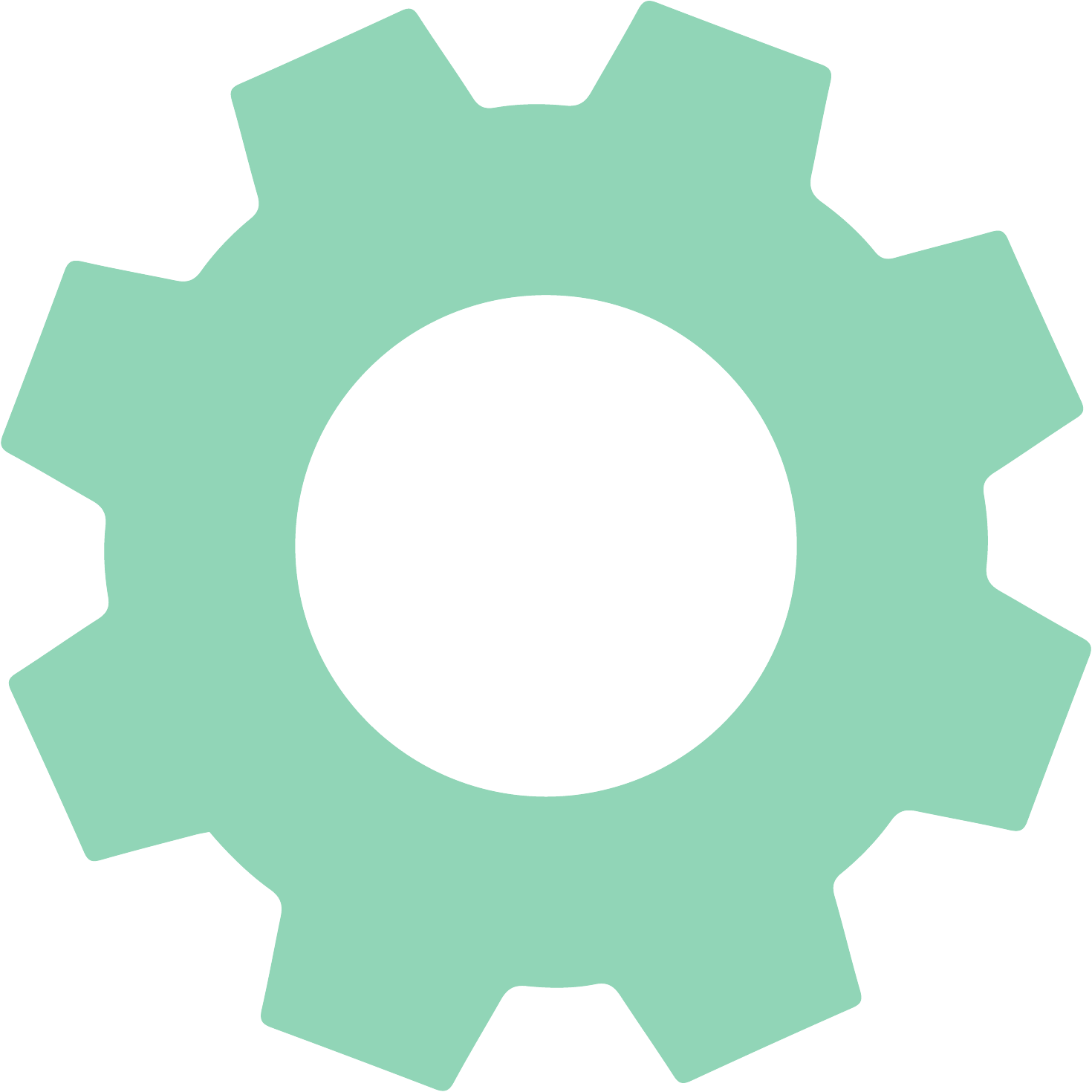 Module #3: Selection and sizing of a packaging (ITC, NUBB, and RUA)
Sequence 3.1. Packaging and specification
Sequence 3.2. Conception and validation of a packaging
The Courses
---